Don't know where to start with event planning and styling? Valiant is the perfect furniture hire and event styling company to fill the blank canvas of your venue with beautiful furniture and decorative pieces.

Let's have a look at how Valiant event styling can make your conference, exhibition, launch, wedding, or function the most impressive and memorable event of the year.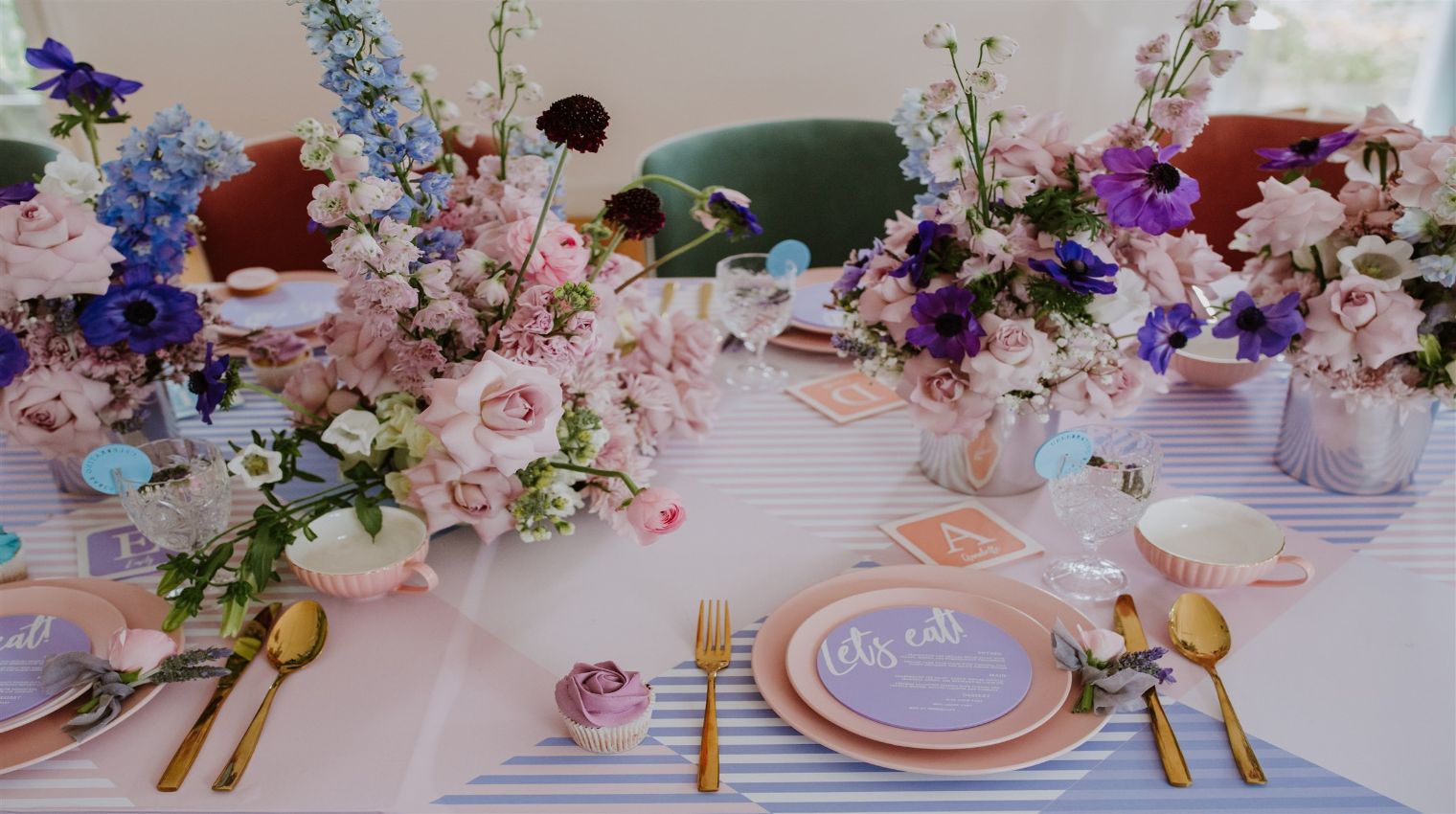 Why is event styling important?
For large-scale events, event styling is important in attracting and pleasing a crowd in a memorable and exciting way. Event styling isn't just about party decorating. Aesthetics and decor are important in representing you or your brand or business to create impact, start conversations and boost the enjoyment of guests.
Must-Have Event Styling Elements
Stick To A Theme
Having a clear vision for your theme will give your event a cohesive style. Your theme covers the tone and goal of your event. Consider who is coming to your event and what they like.
"Some people look for a beautiful place. Others make a place beautiful."

– Hazrat Inayat Khan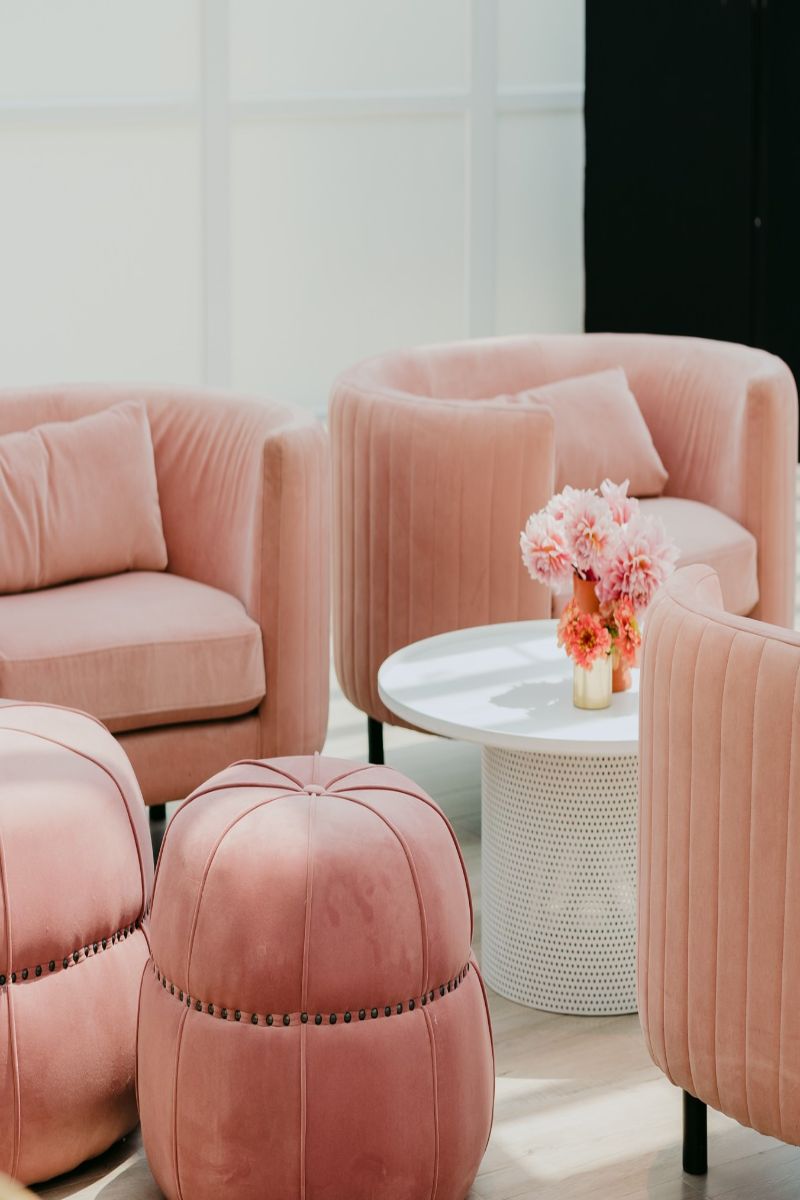 The Power of Colour
Colour can be a big part of your theme. The use of complementary colours and proper accents infuses your event with personality and interest. Colour can also reflect your branding and messaging.
Lighting Matters
Creating a warm environment with floor lamps, light fixtures and table lamps will make your space glow. It will add the perfect accents and ambience to your event space. Remember that people will want to take photos, so it's important to provide "Instagrammable" lighting.
Flowers and Greenery
Nature will always bring life to a space. Floral arrangements, foliage and plants will give freshness and draw attention to certain areas. Choose colours and shapes for flowers, pots and vases that reflect your theme!
Textures and Layers
Layering your space with cushions, throws and rugs will add texture, unique focal points, elevate the ambience, and pull the overall look together. It gives personality and a point of difference to other events.
Having different textures is important to add interest, balance and stop the space from feeling flat.
Signage and Branding
For business events, it's important to reflect your brand and goals in your event styling. It can be a great marketing and social media tool for both before and during your event. Give your event a unique name that you can use for your event to create designs and signage.
Our creative team at Valiant can custom design and build signage, media walls, bar inserts and so much more. Have a look at our events gallery.
Seating Arrangements
Optimise your space! Depending on your event, not everything has to be tables and chairs. You can always introduce some couches, stools, cushions, pouffes and ottomans to create a cosy and welcoming feel to your space. Consider the number of attendees and make sure that everyone will be able to get comfortable.
Tablescapes and Centrepieces
Tablescapes and centrepieces will add personality and life to your event. Create a feature of interest in spaces that are usually empty. Make sure tablecloths, runners, place settings and centrepieces reflect your theme and have a sense of cohesiveness. Flowers, candles, vases and ornaments can create height, give ambience and add colour.
Unique Personal Touches
Accent your event space with colour or unique decorations to draw attention. You can do this with big and beautiful lighting fixtures, art or centre settings. Adding a focal point to your space will give height and grandeur to your event.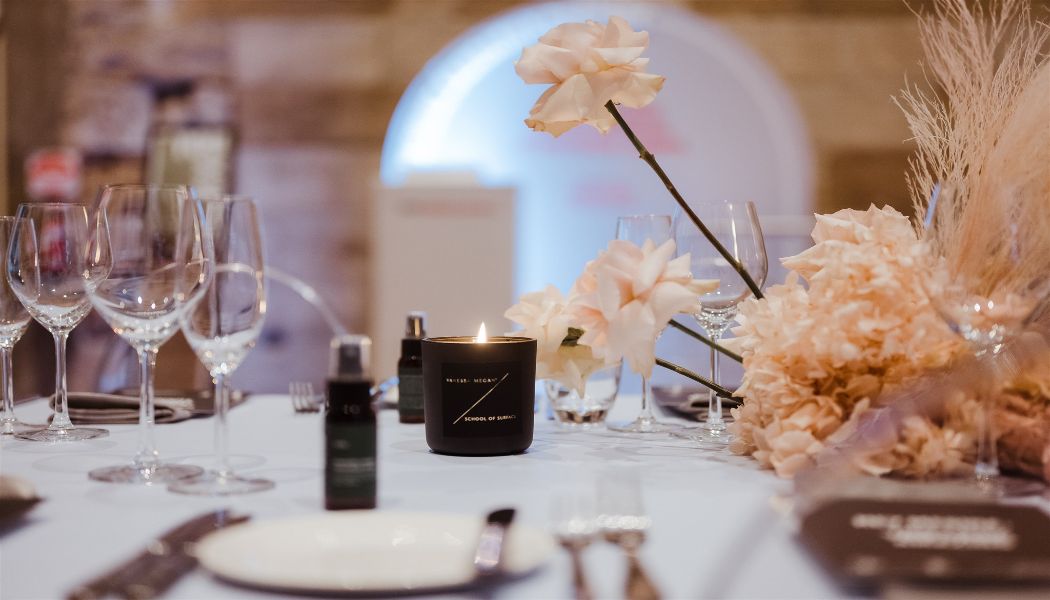 "People make events into stories. Stories give events meaning."

– Scarlett Thomas
Pulling it All Together With Valiant Event Styling
Take the stress out of coordinating a theme and finding event styling ideas. Work with our team at Valiant's Event Style services for effortless style planning that creates only the best memories for you and your guests.
From gala balls to launch events, to dinner parties and stage sets, we style a range of events and work with you from the beginning to bring your visions to life and create an unforgettable event.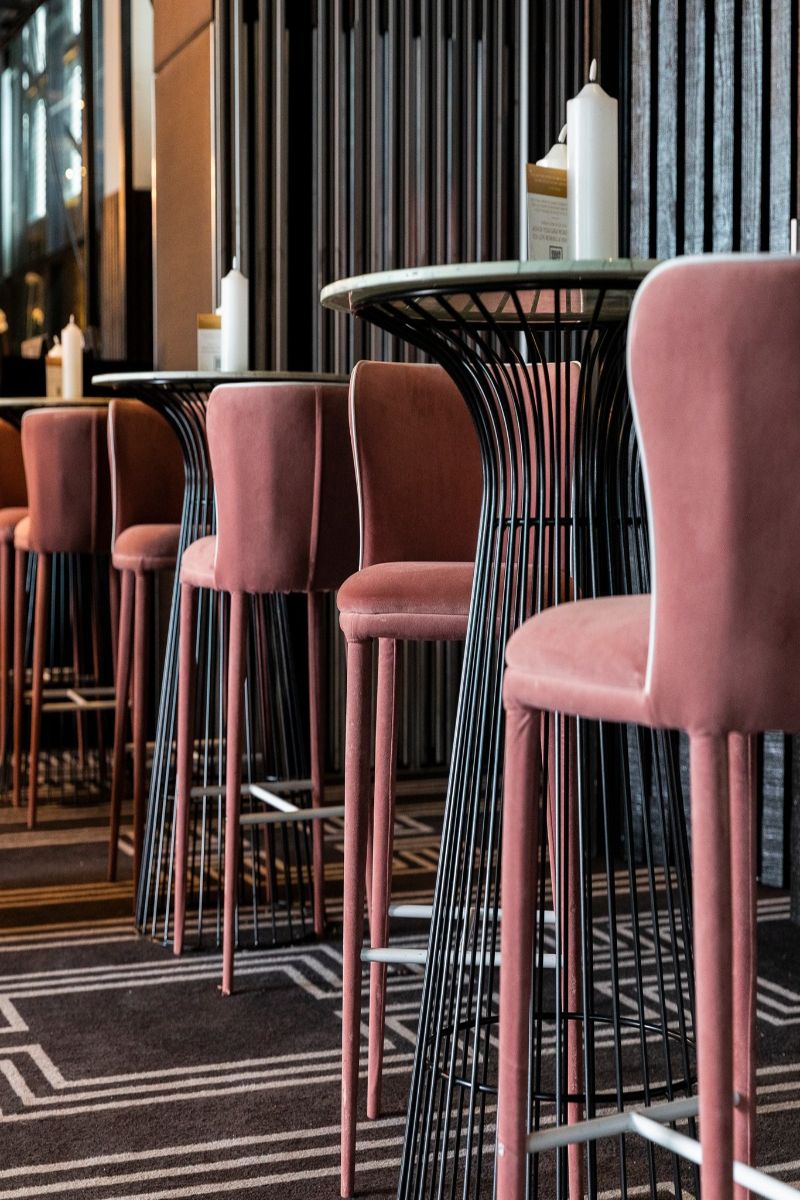 We will help you with your design ideas and themes and make sure you're not missing anything. You can sit back by the time the event comes around!
Combine our event styling services and furniture hire to complete your event's design. See our events hire shop.
Transform your event with the expertise of Valiant event styling in Sydney, Melbourne, and Brisbane. Enquire with us today to receive a complimentary consultation.