Inspiring event
furniture range
IMAGINATIVE & INNOVATIVE HIRE RANGE

Immerse yourself in Valiant Events furniture hire collections and curated style trends. Our extensive catalog range includes unique high-quality furniture pieces where you will find inspiration for your next event that will captivate guests and unfold an incredible narrative that takes people on a journey to the unforgettable.
Browse through our inspiring collections below.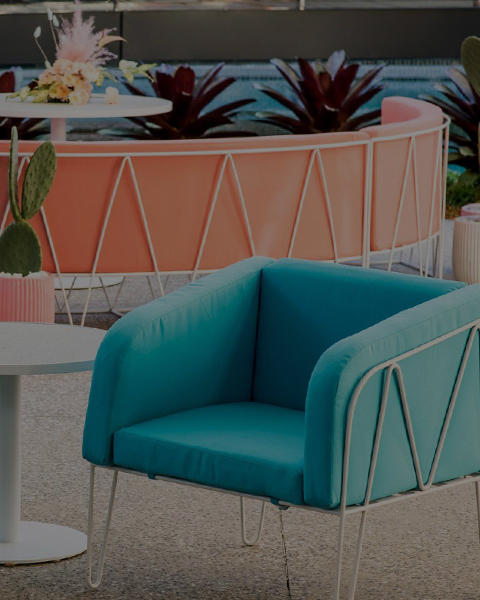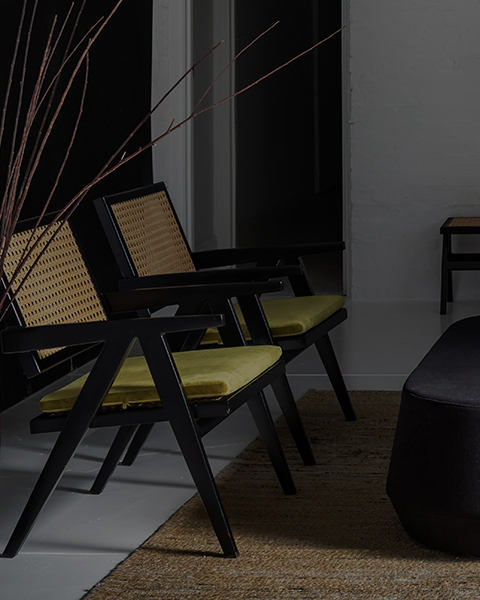 Seasonal Style Trends
SPRING/SUMMER - 21/22

We have selected pieces from our range that align with our chosen top four trends for Spring/Summer 21/22.
This season's trends are all about a forward-looking approach to creating desirable atmospheres, both a reflection and an expression of the past year.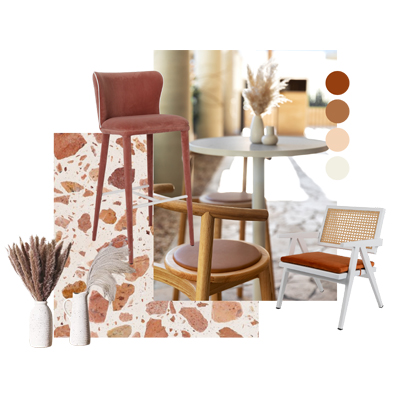 Inspired by the land that supports us, the Earthen trend is centered around the healing power of the earth, and its power to energise and stabilise us.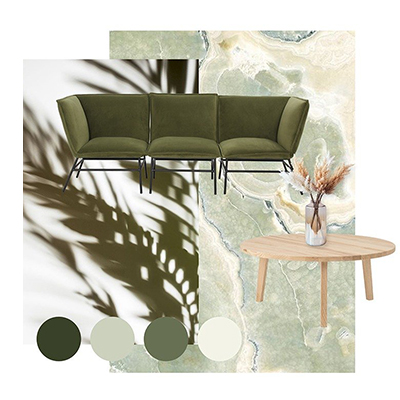 Closely tied to the Earthen trend, 'Retreat' calls us back to the strength and calm of Mother Nature. Use of nature-inspired tones alongside a renewed focus on sustainable event practices.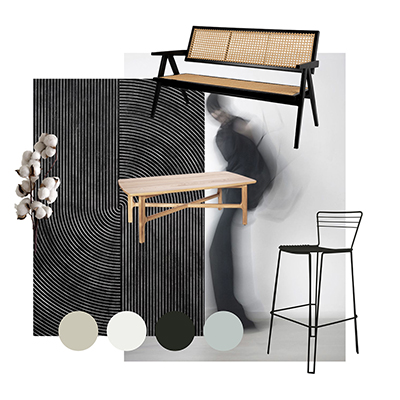 The Japandi trend encapsulates a less is more approach. The simple yet striking design is paired with rough, natural finishes and organic shapes for a modern primitive feel.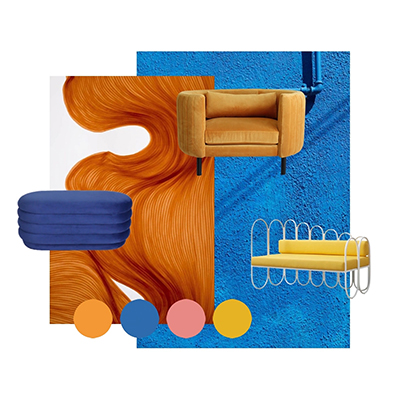 The re-emergence of Post Modernism inspires nostalgic balance with contemporary takes on late 20th-century design. Striking design paired with rough, natural finishes and organic shapes.

As the world rapidly changes around us, so do the trends that influence how we design, style, and experience our spaces. Here are our top four styling trends for the Autumn/Winter 2022 event season. From bright, uplifting colour, and nostalgic neoclassic silhouettes, to layered neutral textures and tones, there's something special for every occasion.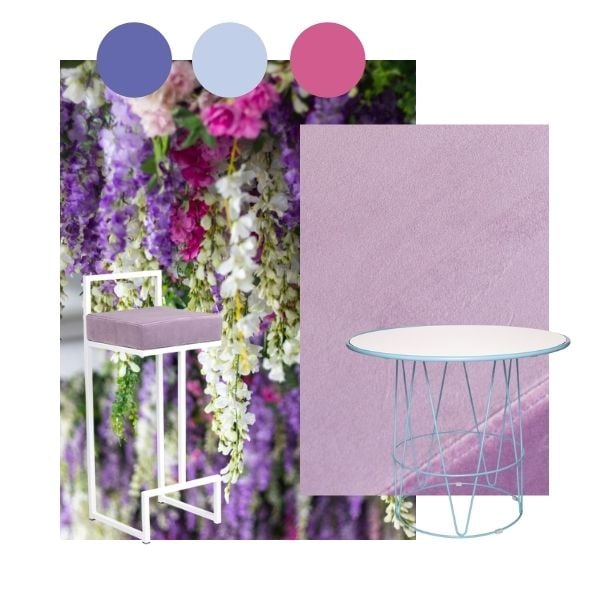 In line with Pantone's colour of the year 2022 – Very Peri, "a colour whose courageous presence encourages personal inventiveness and creativity," this season's colour trends are all about coming out of your shell and creating new things.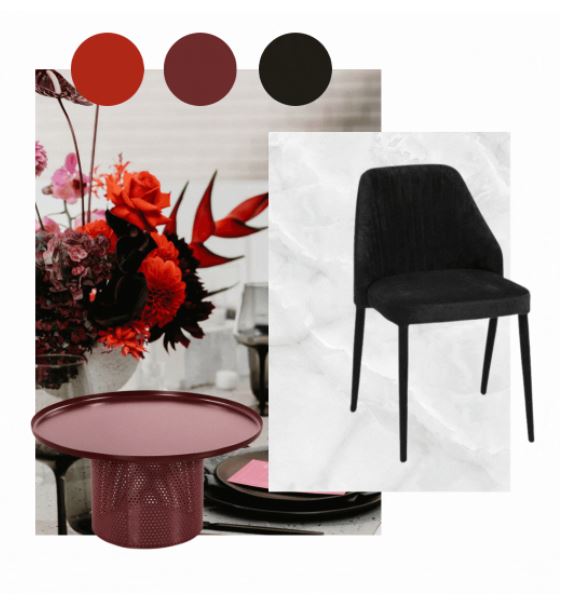 Modern Neoclassical styling is all about finding beauty in the balance of classic design and modern, luxury elements. It is simpler, visually than classic design, yet still a rich and luxurious style with opulent materials and decor.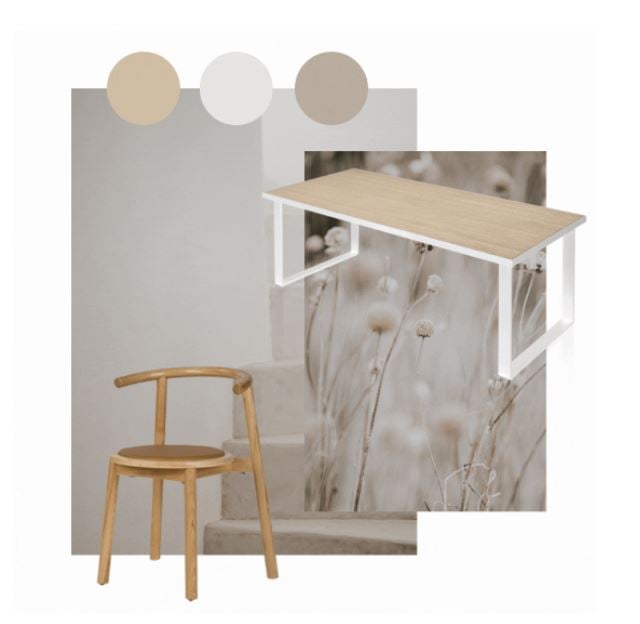 Light, earthy neutral tones are here to stay as a means of creating calm, grounded spaces that make you feel centered and rested. We love using crisp whites and greys paired with both cool and warm neutral tones to deliver a clean, contemporary look suitable for all types of events.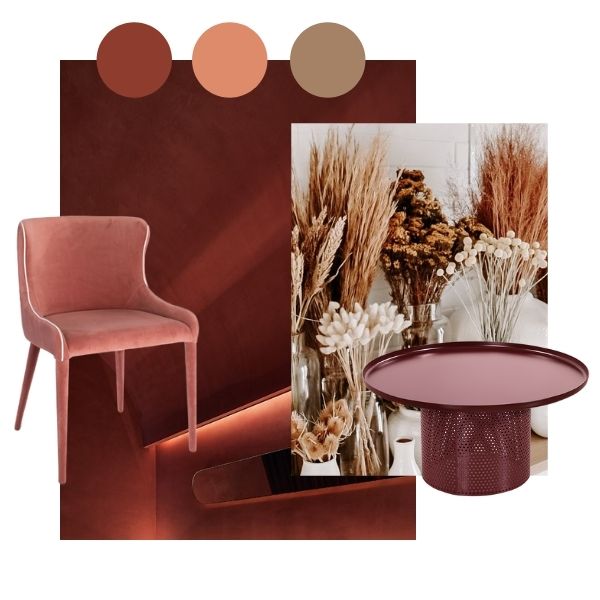 Curves are here to stay as we see a continued departure from traditional structure and further exploration into unrestricted, organic shapes. Curved forms are read as comforting and safe, but also playful and fun!
CREATE EVENT MAGIC
Ready for the Valiant experience?