FURNISH & STYLE SPECIALISTS
Valiant Interiors
Transforming Spaces
END-TO-END SOLUTIONS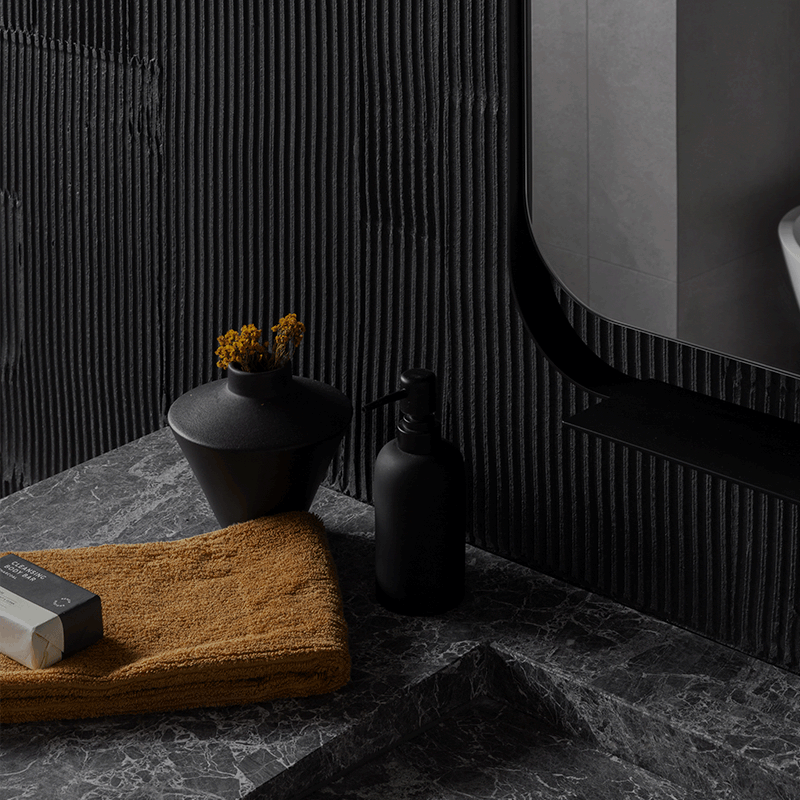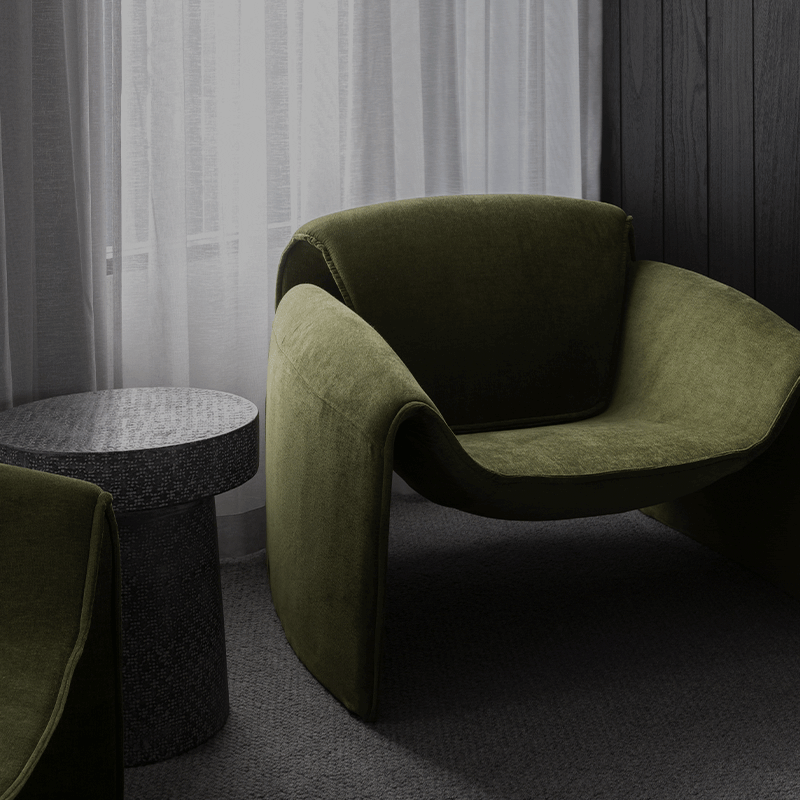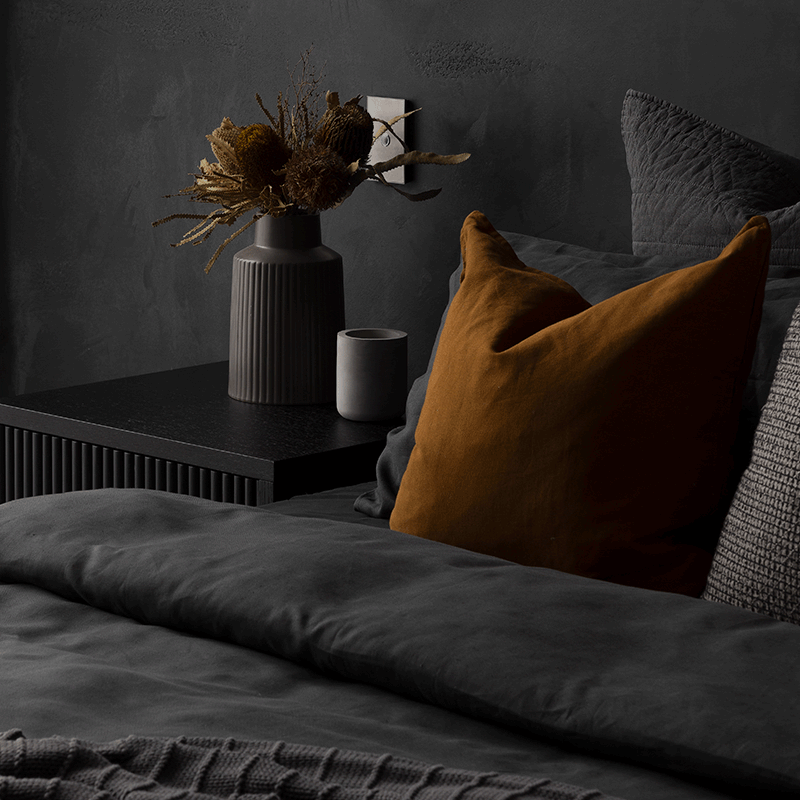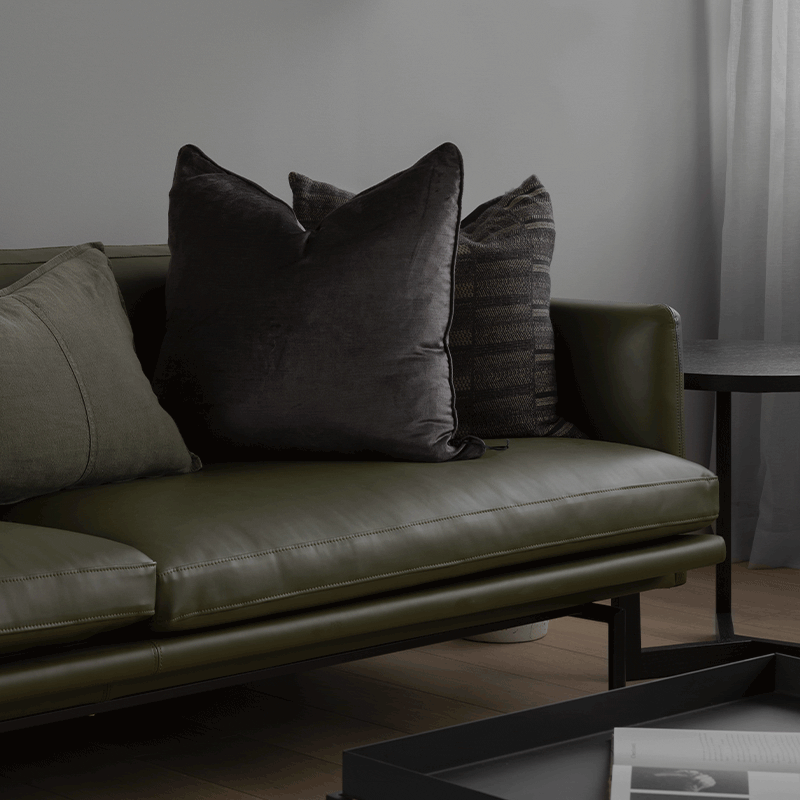 With the convenient options to rent, rent-to-own, or buy, Valiant Interiors offers absolute flexibility ensuring a hassle-free experience for your next residential project. Our team starts by reimagining the interior architecture of a

space, pairing the furniture with a

statement piece of art, and finishing with accessories and foliage that complete the overall style.

We handle everything from concept planning and procurement to delivery, installation, styling, and collection.
With our deep industry knowledge and tailored services, Valiant Interiors has worked with a diverse clientele including private clients, property developers, home builders, and project marketers. We specialise in unique projects such as build-to-rent, serviced apartments, boutique accommodation, corporate office fit-outs, and F&B ventures. As your privileged partners, we are dedicated to transforming your space and helping you achieve your property goals. Explore our comprehensive solutions for a seamless and successful realisation of your aspirations.

Discover our Services



Operating across Brisbane, Sydney, and Melbourne, our five purpose-built warehouses drive our extensive operations. Equipped with cutting-edge technology, they enable efficient project management without compromising quality. Having evolved over six decades, our resilient and reliable supply chain enhances every project, while our dedicated in-house styling and delivery teams have embellished numerous properties, streamlining sales, providing bespoke pieces, promoting projects, and simplifying relocations. With end-to-end logistics and a national reach, our end-to-end solution-focused services ensure local excellence on a broader scale.
"Valiant's range of furniture and design caught our attention on social media, and their exceptional service and beautiful work made a significant impact on the success of our Seta project. With their spot-on mood board, clear communication, and unrivaled service, we sold the house for a record price before even going to market"

MANAGING DESIGN DIRECTOR | CAPITAL LUXURY RESIDENCES
"Kokoda has had the privilege of partnering with Valiant on multiple projects, and we cannot emphasize enough how impressed we are with their outstanding service. Valiant consistently demonstrates remarkable speed, unwavering reliability, and an exceptional level of flexibility."

KOKODA PROPERTY
"As a real estate agent I am constantly being hounded by styling companies throughout Sydney. I can happily say that I have found the team at Valiant to be a refreshing change from the rest of the pack. The efforts that they have provided for my past clients have been nothing short of fantastic. The service is always personal, reliable and competitively priced."

WILL ROBINSON | MCGRATH ESTATE AGENTS | PYMBLE
"You could not find a better styling company than Valiant. We have used them for the past 10 years and are extremely happy with their service. They always show up on time, are very friendly, and they have great range of furniture choices."

TONY DAY | DAY & DODGE REAL ESTATE
"Our experience with Valiant has been exceptional on many occasions and across many domains. Great client management and communication, high quality furniture and talented stylists that have understood our varied objectives across different projects and tailored their selections to suit."

STEPHEN HATZIKOSTAS | KOSTAS CONSTRUCTIONS
National Portfolio
PROJECTS OF DISTINCTION
Experience the captivating artful storytelling of our expert interior designers and stylists as they seamlessly blend harmonious design elements and meaningful style, transforming spaces and elevating the full potential of each property.