Furniture & Styling Solutions
SHOWCASE THE BEST FEATURES OF YOUR PROJECT
Enjoy Trade Benefits
RESIDENTIAL FURNITURE & STYLING EXPERTS
Offering an innovative rental service that will provide endless benefits. Valiant is Australia's leading furniture-as-a-service provider and has been operating for over 60 years. If you are a Property Developer, Builder Specifier, Interior Designer, Stylist, or Architect, or have a commercial space and are a key partner in your business we welcome you to register for a trade account.
Unlock the benefits of furnishing your project with Valiant Interiors
Our Services
INNOVATIVE HIRE PLATFORM
Our specialist core services include short-term and long-term furniture hire and styling, rent-to-own furniture packages and procured styled-to-own furniture packages.
Our short-term hire solution will fit perfectly with your project needs.
If you need furniture for your short-term project, we have you covered with an end-to-end service.

If you require rental furniture for an extended period of time, our long-term packages typically range from 3 months to years.

>> Workplace
>> Residential Interiors

Where a 'Rent-to-Own' option is preferred we can procure all NEW furniture for your residential project, which you can own at the end of your lease period.

If you're looking for a stress-free professional procurement service where you own all furniture and styling pieces outright, our Turn-key Packages are perfect for you.

Join Now
Thank you for your interest in our Trade Benefits Program.

Please fill in the following registration details. Upon completion of the registration form, our team will be in contact to get started on planning your next project with Valiant.
WORKING WITH VALIANT
Trade Benefits
How will you benefit from our innovative platform:
Access extra savings with over 60 years of trade discounts and trade-only promotions and sales.

Your project is in great hands with our robust logistics team with delivery tracking and installation notifications.

We offer install solutions, as our operations team delivers, assembles, and installs all furniture, whilst our stylist carefully curates your space.

By renting furniture for your display, you won't need to bear the cost of purchasing and storing furniture.
Rental expenses can also be deducted as a business expense, which can reduce your tax liability.
Choose one of our pre-designed furniture and styling packages or request a furniture package bespoke to your project.
Our team of in-house interior stylists can conceptualise briefs, conduct site visits and work one-on-one with you on your project.
Our range of 200,000+ products means there's a solution for your residential or commercial space

OUR CLIENTS
Trusted by 11,000+ Australian Businesses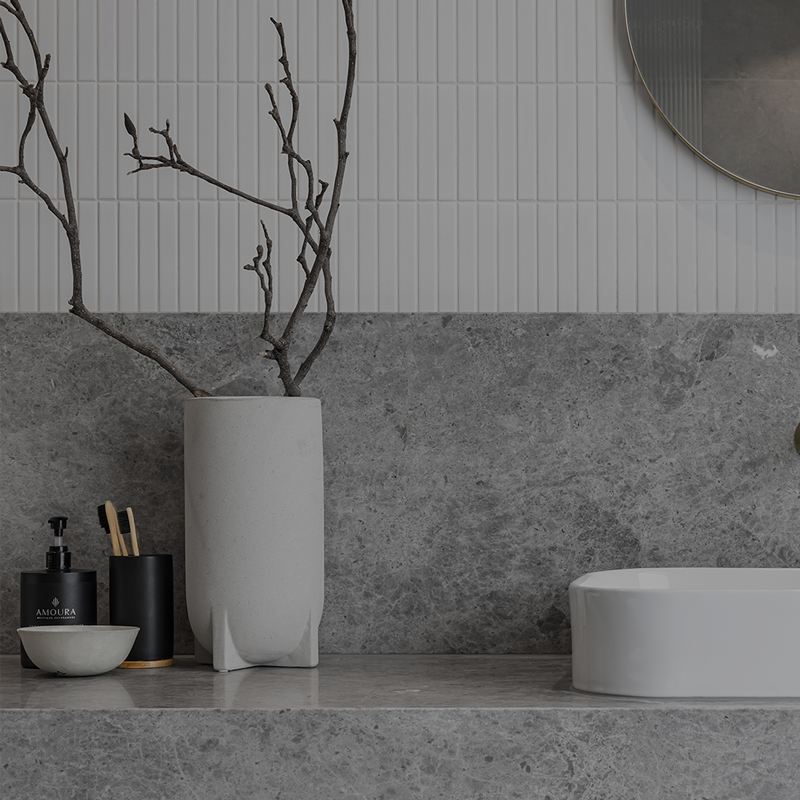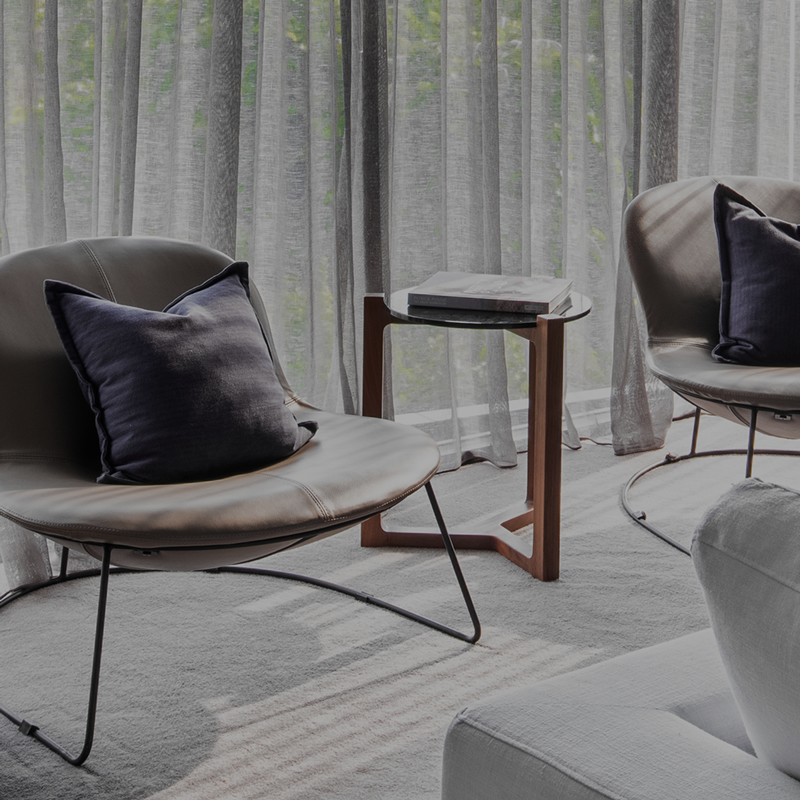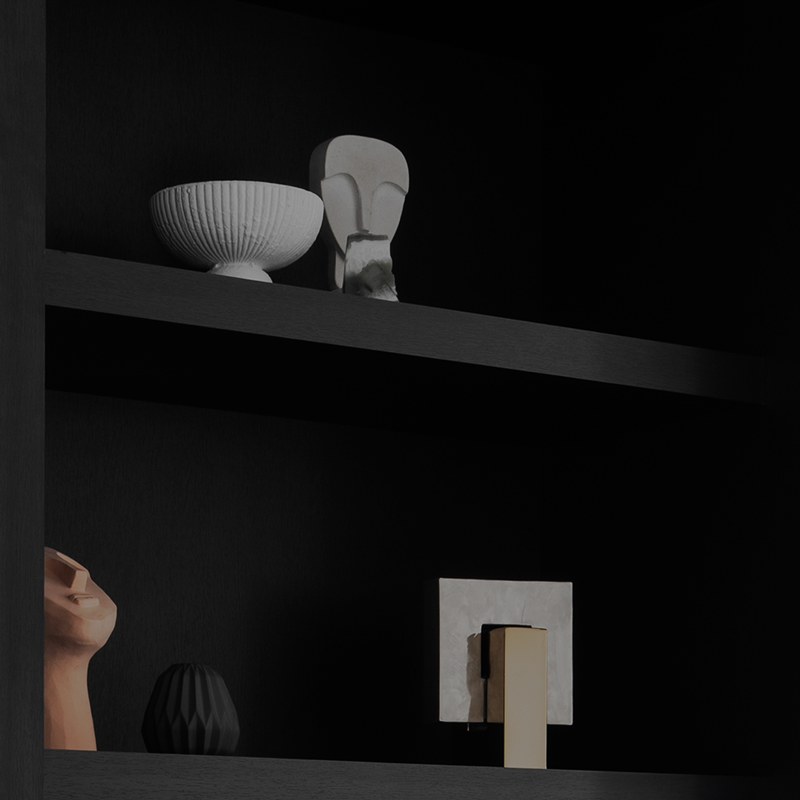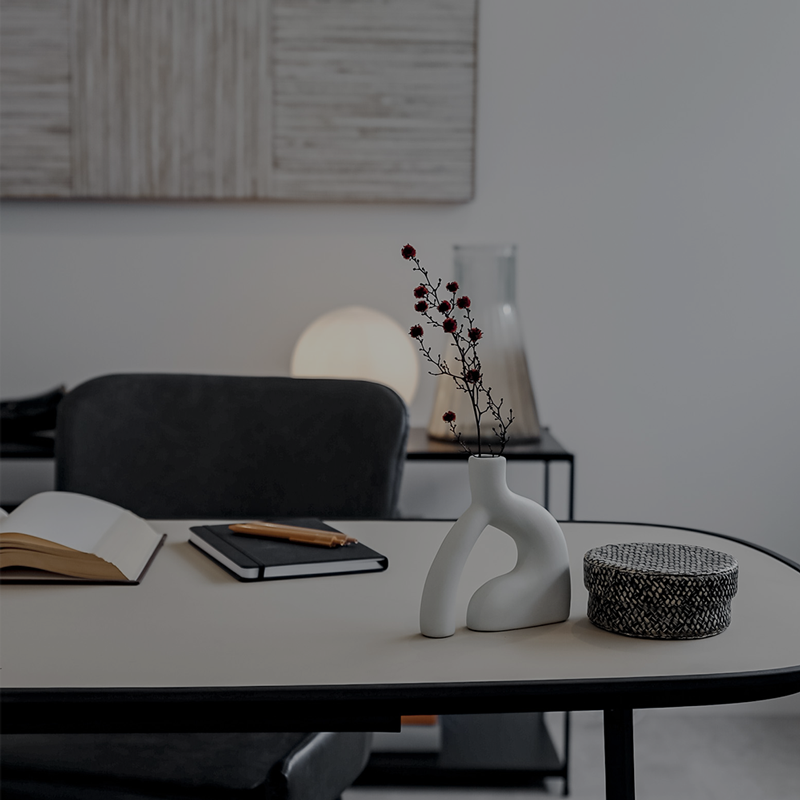 100% CARBON NEUTRAL
Sustainability
As our core business model contributes to the circular economy through reusing and replenishing our hire stock which reduces waste, we acknowledge a responsibility to the environment and express our commitment to implementing practices that will promote environmental sustainability. From July 1st, 2022, Valiant offset our CO2 emissions by 100%, equivalent to 13,565 shipping containers full of pollution, and have planted 4,575 trees.