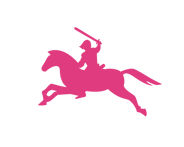 As you know, we're no strangers to pink!
In the ever-evolving world of event planning and design, exciting new trends emerge to captivate and inspire. One of the latest sensations taking the interior design and decor world by storm is Barbiecore.
Here at Valiant Events, we pride ourselves on staying ahead of the curve and understanding the power of colour trends. We know that creating unique experiences for our clients is of utmost importance. With our extensive collection of pink furniture options, we are more than ready to bring the enchanting Barbiecore trend to life and curate unforgettable event looks. So let's dive into the whimsical world of Barbiecore together and see how Valiant can help you create stunning and memorable events.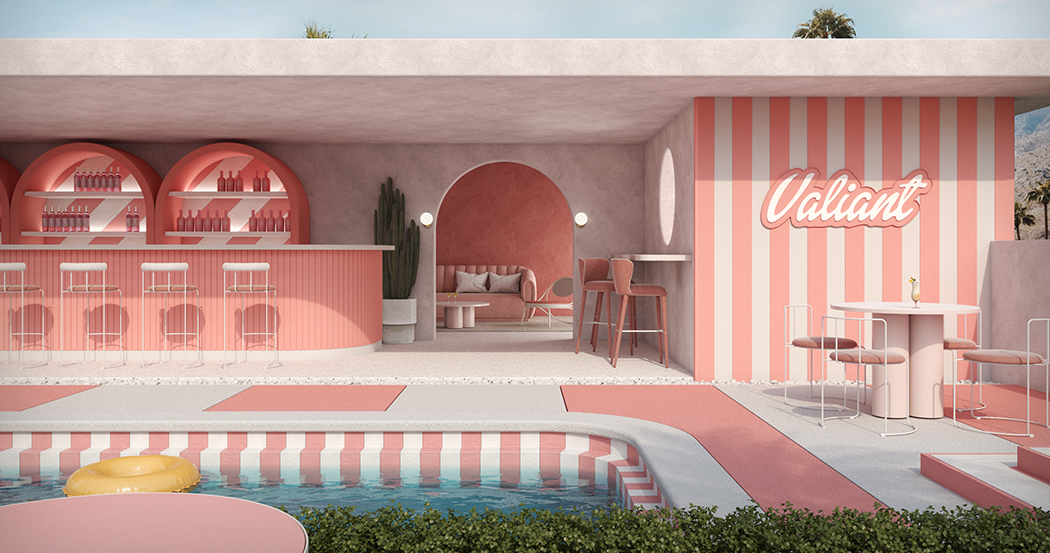 During our recent jaunt to
Milan Design Week
, we stumbled upon the delightful color trend of Cotton Candy. Pink has been hogging the limelight, transitioning from the trendy Millennial pink to the vivacious Magenta Pantone color of the year, and now settling into a bubblegum shade that takes inspiration not only from the vibrant Memphis Milano palette but also from the fashionable world of Barbie.
ESSENCE OF BARBIECORE

Barbiecore is a design movement that encapsulates the essence of femininity, glamour, and nostalgia. It embraces the colour pink in all its shades and tones, channeling a sense of joy, playfulness, and confidence. Inspired by the timeless appeal of the Barbie doll,
Barbiecore
encourages us to embrace our individuality, express our creativity, and reimagine traditional design boundaries.
"This infusion of Barbiecore is currently causing quite a stir in the fashion realm, and we couldn't be more thrilled to dive into this whimsical trend."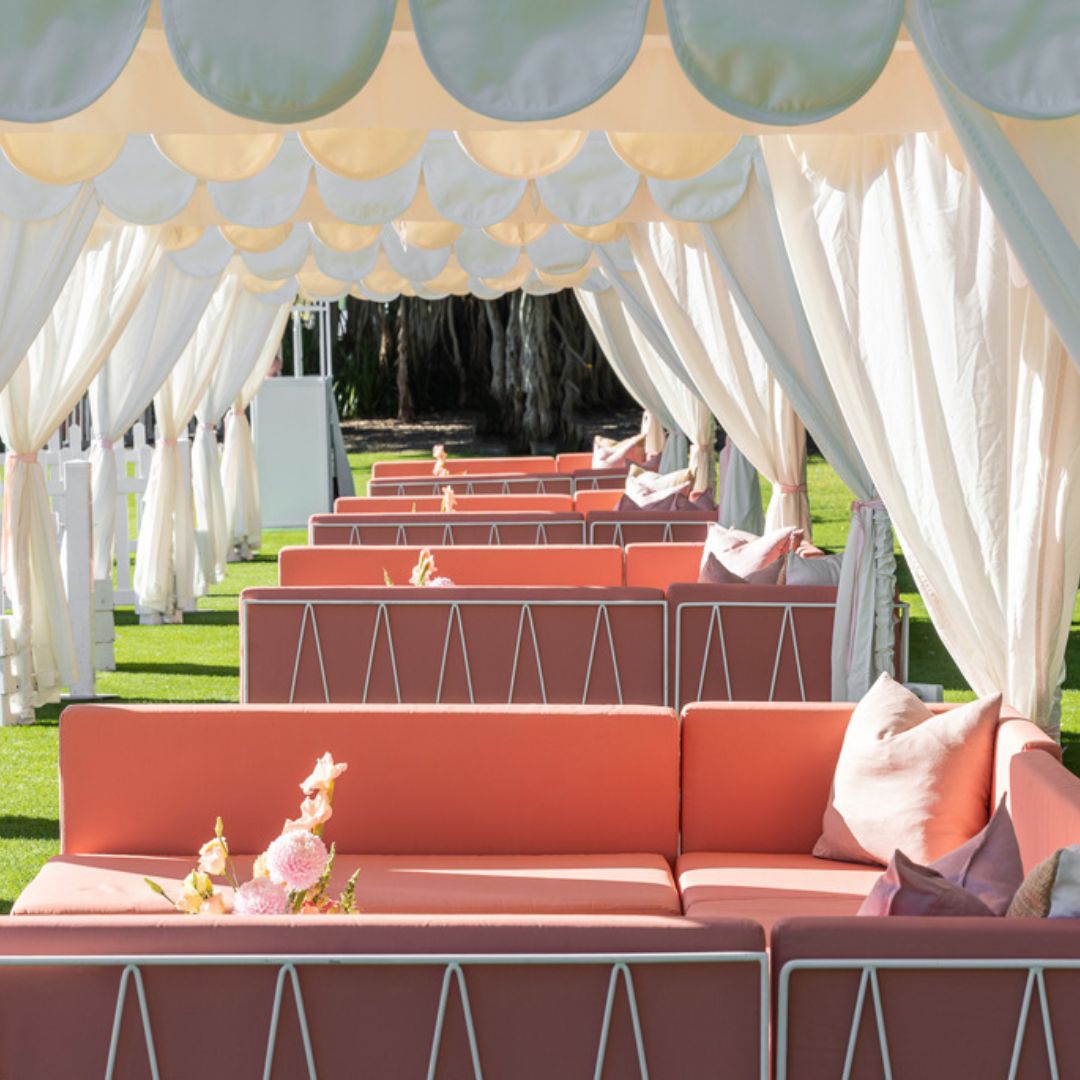 CREATING PINK EVENT LOOKS

Enjoy endless possibilities to create stunning looks that embody the Barbiecore trend. Here are some ideas to inspire your creativity.

PINK PARADISE LOUNGE
Transform your event space into a plush pink paradise by incorporating different shades of pink and mixing contrasting tones of white to make the pink hues sing.

DARE TO DREAM DINING EXPERIENCE

Set the stage for an unforgettable dining experience with our pink and white tables and chairs. Adorn the tables with floral arrangements featuring pink blooms and delicate tableware. Enhance the ambiance with soft lighting and pink-hued table linens to create an ethereal atmosphere.

PINK COCKTAIL BAR
Create a stylish and Instagram-worthy bar setup and our sleek pink bar stools and custom panel service bars. Incorporate mirrored surfaces and neon signage to add a touch of contemporary flair. Serve Barbie-inspired cocktails and mocktails, complete with pink garnishes and decorative drinkware.




PLAYFUL PHOTO MOMENTS
Design a playful photo moment area with our custom pink-themed backdrops, and seating options. Encourage guests to embrace their inner Barbie and strike glamorous poses against the vibrantly exciting backdrop.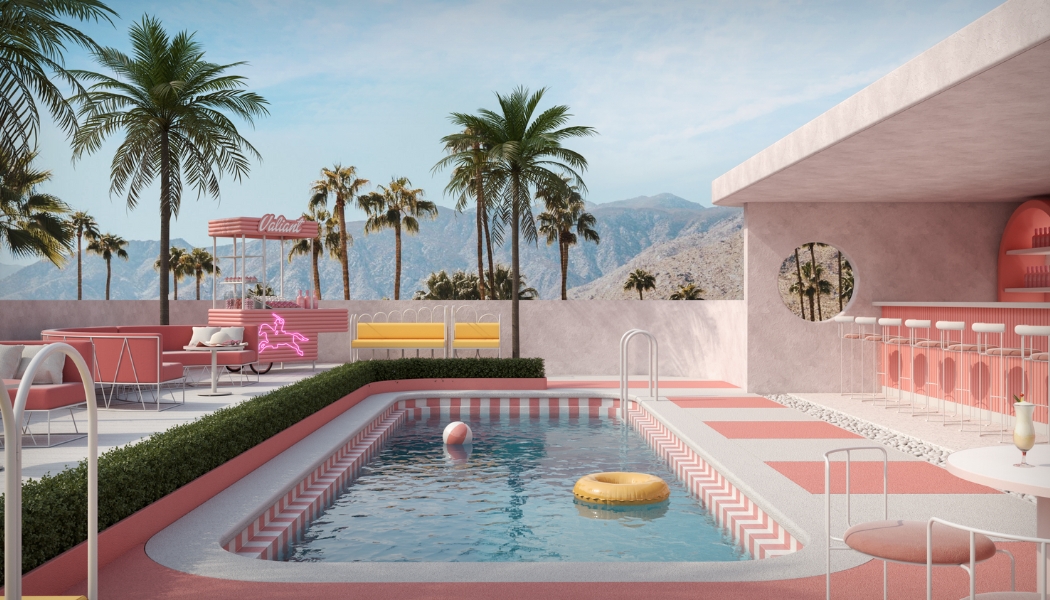 "Infuse your events with the vibrant spirit of Barbiecore, where the playful palette of pinks turns every occasion into a joyous celebration."
We understand that every event is unique, and customisation is key to crafting unforgettable experiences. Our expert team of event planners and stylists work closely with our clients to understand their vision, guide them in selecting the perfect furniture pieces for their event space, and assist in creating personalized event looks that reflect the essence of Barbiecore.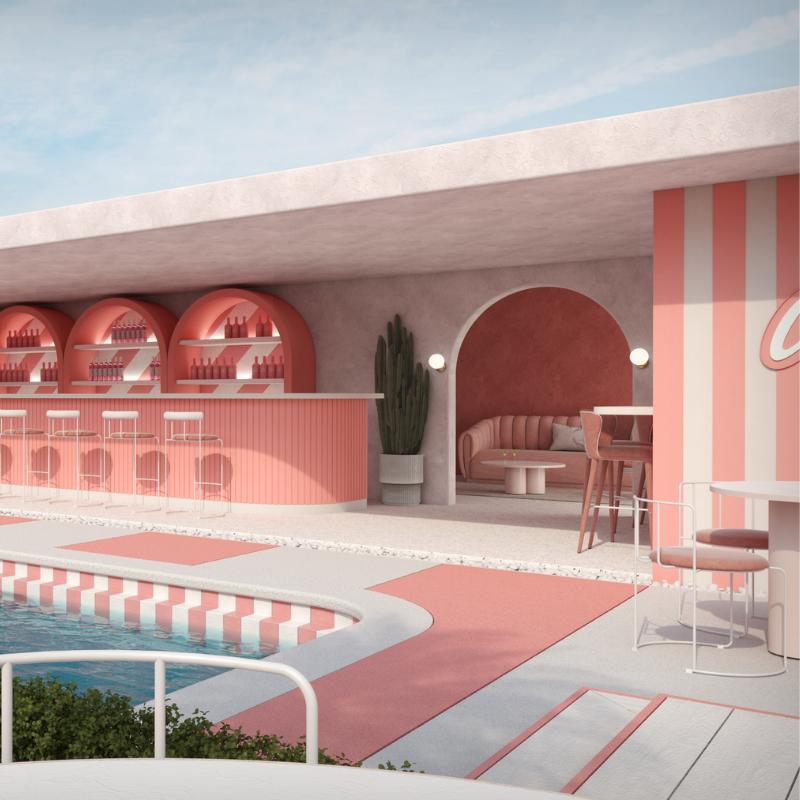 As the Barbiecore trend takes the interior design and event planning world by storm, our expert team is ready to help transform events into a pink-infused spaces of wonder. With our vast range of pink furniture options and expertise in event design, we are committed to creating stunning event looks that capture the essence of Barbiecore.
Whether you're attending a fancy gala, a fun and quirky cocktail event, or an exciting brand activation, Valiant Events is here to make your Barbiecore dreams come true and create memories that will last a lifetime.
Check out our Hire Shop and indulge in a Barbie shopping spree! Get your hands on all things Barbiemania and bring the pink-infused wonder of Barbiecore to life at your next event.