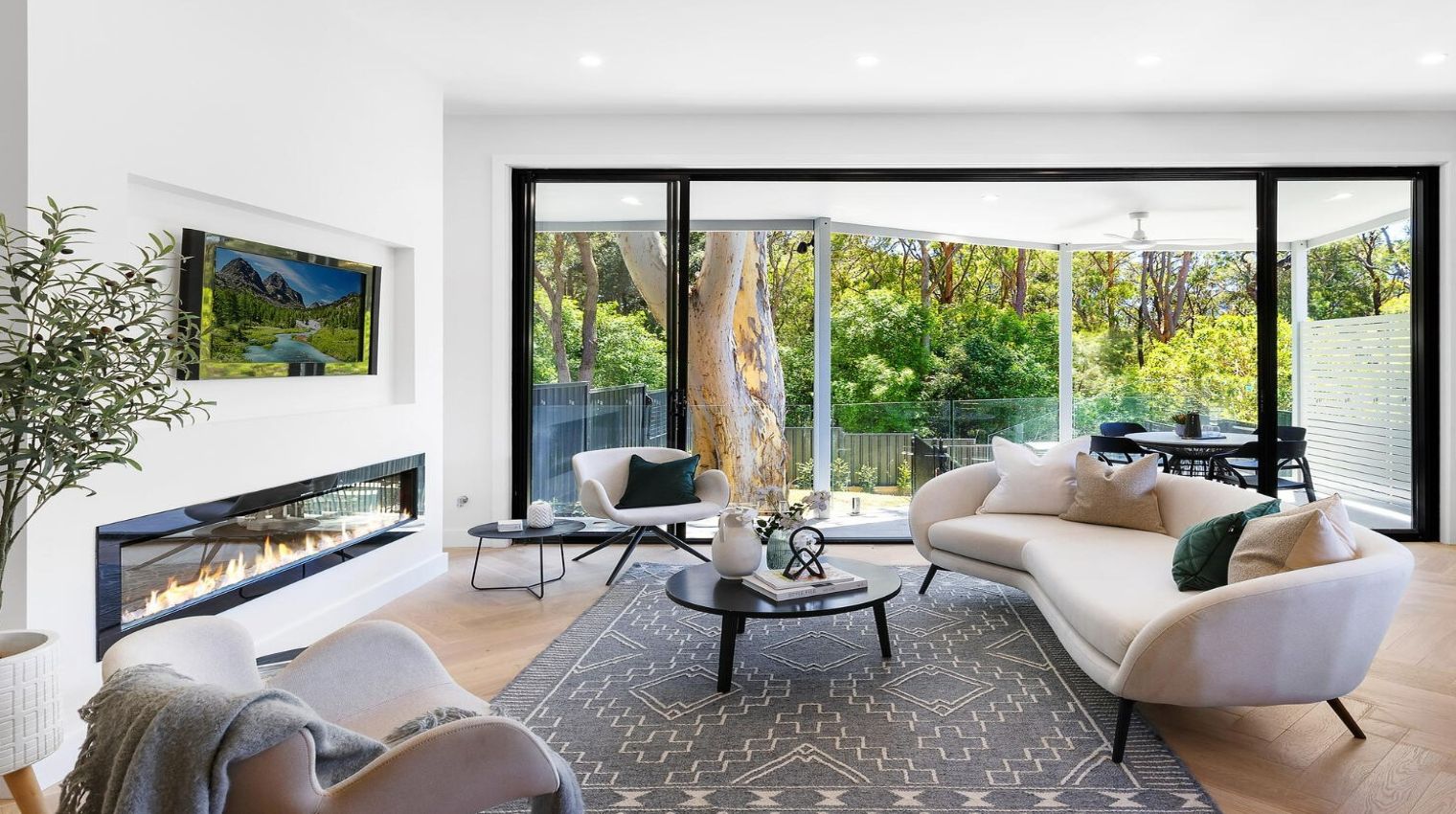 How does hiring furniture help me?
Events
Whether you are holding a garden party for a work event or renting a hall to host Christmas for your entire family, furniture for hire can help you set the scene.

If you host events, purchasing furniture is not practical. Not only are you left with the responsibility for storing it between occasions, but it won't fit every event. When you purchase furniture, you are limited in what you can do with it from event to event. You can't easily change themes or mix up your aesthetic.
If you're short on storage space and want furniture that suits a variety of occasions, furniture hire could be the answer. Event furniture hire provides you with a high level of quality and choice. You can create a classic look and shift to a more sophisticated aesthetic whenever you want - no storage is required.
Home/Property
Moving To A New Home
If you are moving to a new city or country, then you may prefer hiring your furniture, especially if your stay is temporary. Forget packing up all your old furniture and storing it while you find a new place to live - hire furniture instead.
It's particularly useful for anyone studying or temporarily working abroad or out of state, even if it's just a desk set and bedroom furniture for a house share situation. It's there when you arrive, and when it's time to go, simply arrange a pickup time and head home.
House Sale
Hire furniture for a house sale is also a popular option. Empty homes are off-putting to potential buyers because it's more difficult to imagine yourself in an empty space than one filled with expertly staged furniture. Whether your furniture is in storage or you have already moved into a new place, buying a whole new set would be expensive.
Instead, you can hire furniture and let the professionals stage your home. Display home furniture hire boosts the appeal of your property and can increase its value, too.
Home Buying
Many people opt for relocation furniture hire. It helps bridge the gap between moving and the arrival of new furniture you may have ordered - or your old furniture being delivered. It also means you can handle renovations without all the furniture in the way.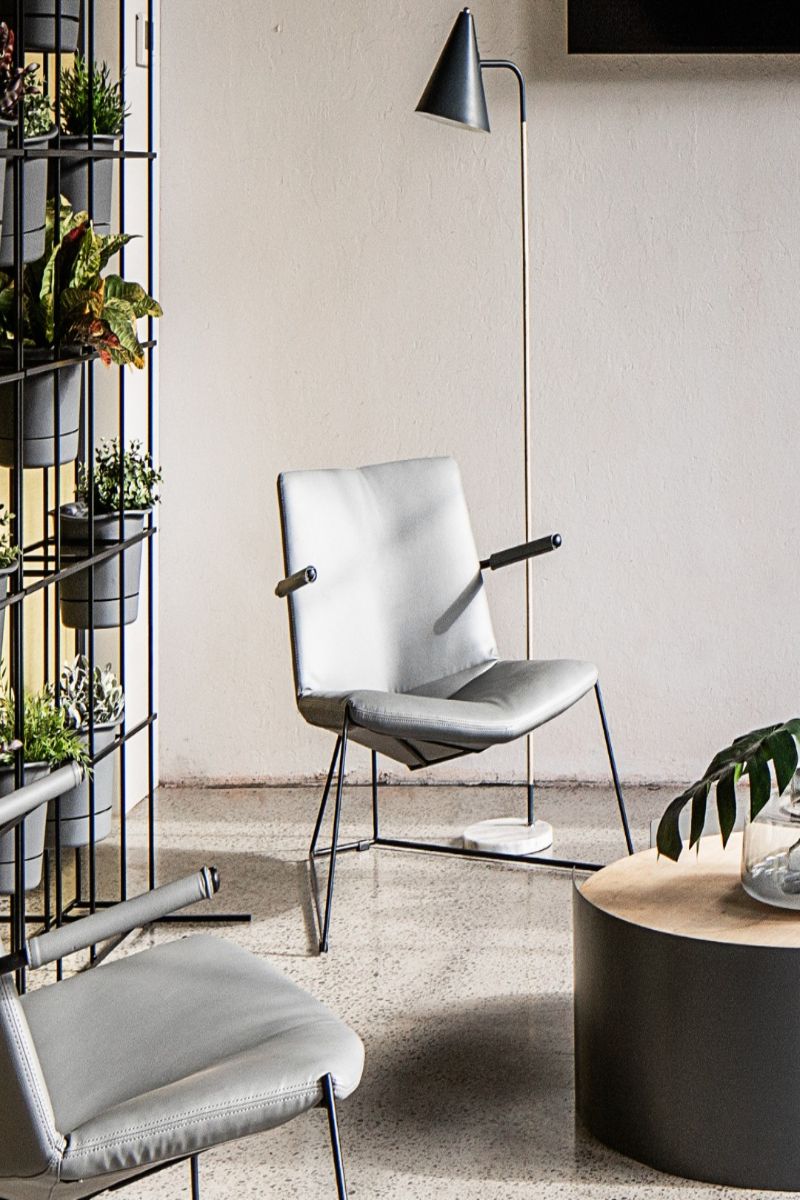 Workplace
Home Office
For businesses, one of the benefits of hiring furniture is that you aren't listing furniture as capital, which means the cost of furniture hire is an expense to offset your income in your tax returns. Office furniture hire is a popular option for startups, small businesses, and those in the midst of moving.
Corporate Office
Businesses are often dealing with tight cash flow so the cost of purchasing furniture can be prohibitive. Furniture hire is an opportunity to avoid this cost so you pay for only what you need, which minimises cash flow impact. You can spread the cost over a period of time rather than facing a large single payment.
Government Office
Government entities have a variety of reasons they may need government furniture hire, from the changes COVID has brought to events, desks, educational needs, meetings, conferences, election polling stations, welfare, public events, and beyond.
School
The majority of schools don't have storage facilities to keep certain items on hand. Furniture for hire offers a practical solution.
Classroom Setup
Hiring furniture for a classroom set-up allows a flexible learning space that is beneficial for learners of all ages. School furniture suppliers are experienced in bringing functional pieces together to enhance learning opportunities.

Training and Exams
The requirements a school has for training and exams are different from the typical set-up, and for this reason, furniture hire may be a more appropriate path.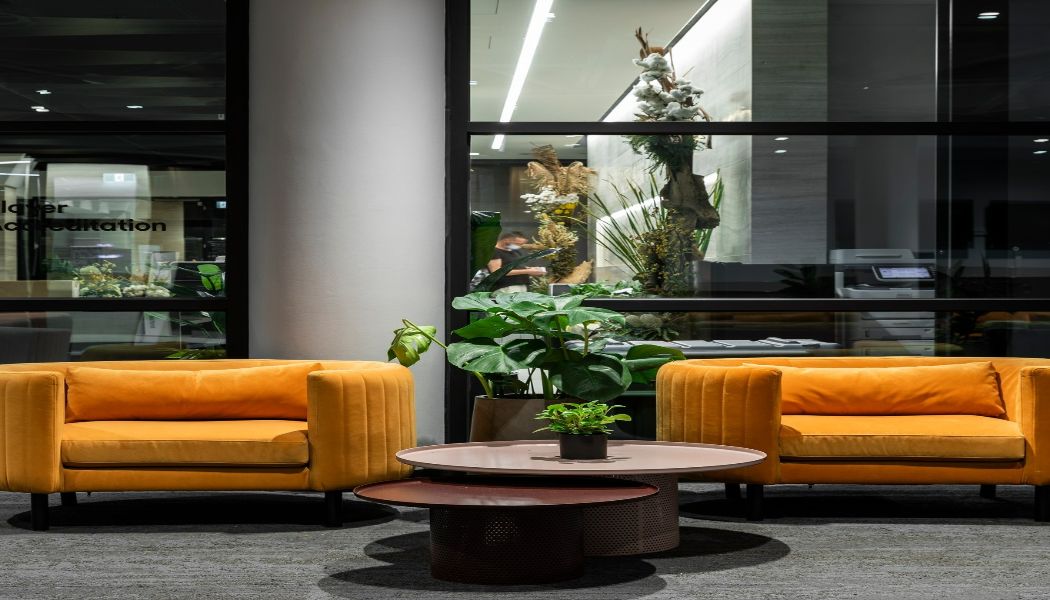 What types of furniture are available for hire?
What are the must-have event furniture pieces?
Whether it's for a wedding, a banquet or an outdoor festival, there are a lot of furniture pieces to choose from. The Aria sofa is an ideal piece for a wedding cocktail hour or for a cooldown spot at a banquet. The Audrey bar table comes in a variety of colours which makes it a versatile option for any event. And there are even coffee tables to match within the Audrey range.
You can also select a collection that will provide you with a cohesive assortment of furniture. Our collections come in a range of aesthetics to suit any event. Lean into the wicker trend with our tropical Breeze collection. Or choose Opulence to give your event effortlessly chic appeal.
What are the best furniture pieces for my home or property?
Opt for a package that reflects the size of your home, from dining accessories, bathroom sets, bedrooms, and outdoor furniture as well. From leather to velvet and so much more, no matter what your style preference, we have pieces to perfectly elevate your space.
Statement pieces are a major selling point, so when choosing to hire furniture, don't be afraid of bold accents, shapes, and textures.
What furniture should an office have?
No office is complete without working space, so desks and corresponding chairs are the number one priority. However, conference tables, chairs, cupboards, cabinets, shelving, coffee tables, and sofas are also important pieces that any office should have, especially if you welcome clients to your office.
Tips when hiring furniture
Look for furniture items within your budget. With so many furniture pieces available, you can pick and choose the items that fit best within your budget.
Balance functionality with aesthetics
Think about the function of the furniture you need to hire – is the cost justified for how often you plan to use it or for how long you need it? What will you get out of this rental and how will it serve you? In addition to function, the furniture you choose should complement the features of the space. Think about the style and colour of your accessories, walls, art, and photos and how you can balance that with your selected furniture.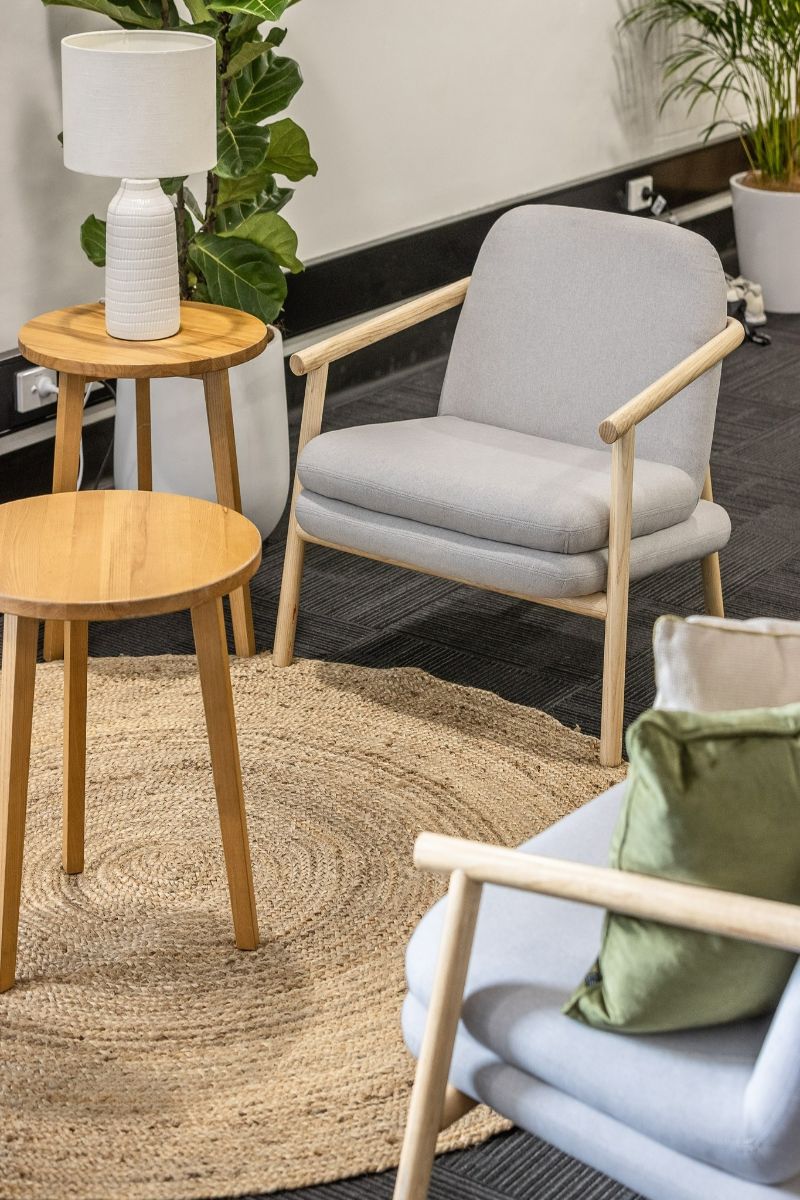 Take note of the scale or quantity of furniture pieces you need
Take the time to measure the space. This ensures the pieces you choose will fit in the space and with each other exactly as you anticipate. There are free online room planning tools that can help you put the space together virtually to ensure everything fits nicely.
Follow any set theme or spatial requirement
It's wise to determine a theme or colour scheme to ensure that the furniture you hire meshes well with the rest of your existing pieces. You want to avoid clashing patterns or mixing and matching modern, classic and contemporary pieces. The furniture you hire should complement the space.
Consider adding style and planning services
If you need to hire furniture for an event, or are hiring corporate office furniture, consider adding style and planning services. Allowing the experts to take the reins ensures a really polished end result - and it's one less thing you have to do.
Check what's covered in the furniture hiring agreement
Always read the fine print to know exactly what your hiring agreement entails. For instance, check whether you have to pay extra for event styling or it's included in the initial agreement price.
Who to Hire for Your Furniture Needs
Furniture hire can make life so much easier - but the right furniture hire company will go above and beyond to ensure your experience is seamless from beginning to end. Valiant offers complete hire furniture solutions for Events, Workplaces or Interiors. Get in touch to discuss how we can help you.