CAPTIVATE YOUR TARGET MARKET
Display Home Furniture & Styling
Furniture & Styling

APPLYING THE FINISHING TOUCH
Maximize Your Development's Potential. Here at Valiant, we customise stunning display home furniture styling with carefully selected furniture and accessories that deliver your brand to your buyers. Our display home furniture packages are tailored to suit your budget and specifications, complementing the architectural features, fittings, and fixtures of the property.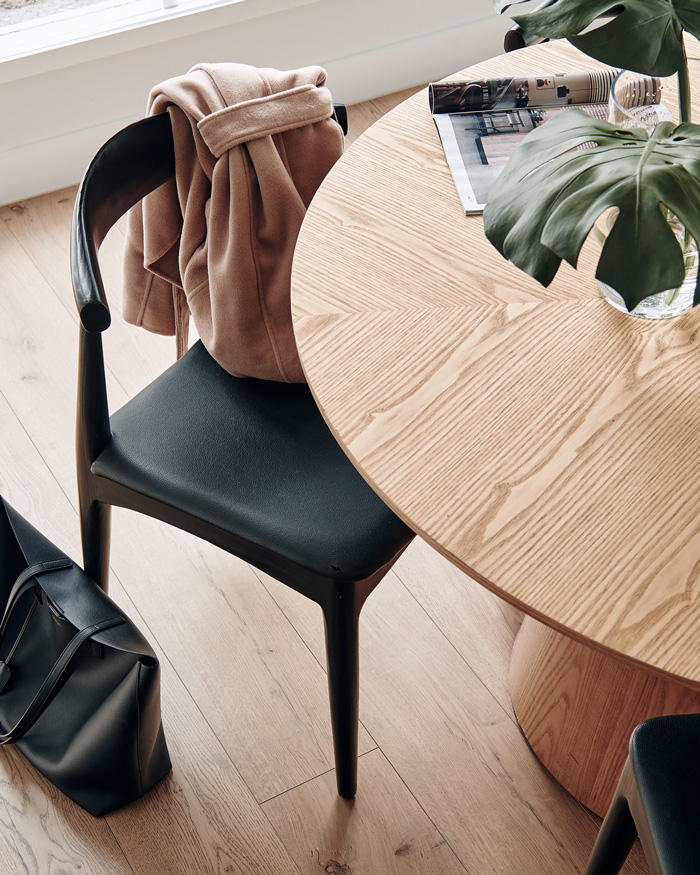 Property Styling Solutions
QUALIFIED PROFESSIONALS


We deliver bespoke display furniture hire solutions that amplify your brand and create an impactful experience for your target buyers.
Purchasing expensive furnishings, plus engaging your own Interior Stylist is expensive. We offer flexible hire periods, allowing you to cost-effectively outsource this component of your project saving you time and money.
KEY BENEFITS OF
Property Styling & Staging
Here are just a few of the ways that professional property styling and furnishing can benefit your development:
With professional property styling and staging, you can create an interior that immediately catches the eye and leaves a lasting impression on your buyers.
As a builder or developer, you have a lot on your plate. Coordinating property styling and furnishing on your own can be time-consuming and stressful, and mistakes can be costly. By partnering with Valiant, you can save time and resources while ensuring that your properties look their best.
High-quality property styling and furnishing can add significant value to your development, both in terms of its perceived value and its actual sale price. By creating an interior that looks and feels luxurious, you can increase the desirability of your properties and make them more attractive to potential buyers.
Every property has unique features and selling points, but not all of them are immediately obvious to buyers. With professional styling and furnishing, you can highlight your property's best features and create a cohesive, attractive design that shows off its full potential.
Every property is different, we tailor the styling selections and details of your display – from furniture and accessories, colour palette, and layout, to the overall style to work cohesively with the fittings and fixtures of the property. A buyer's perceived value of the property design is heavily influenced by how it has been presented. Our professional in-house interior stylists build a sense of lifestyle, without drawing attention away from the fittings, fixtures, and architecture of the property.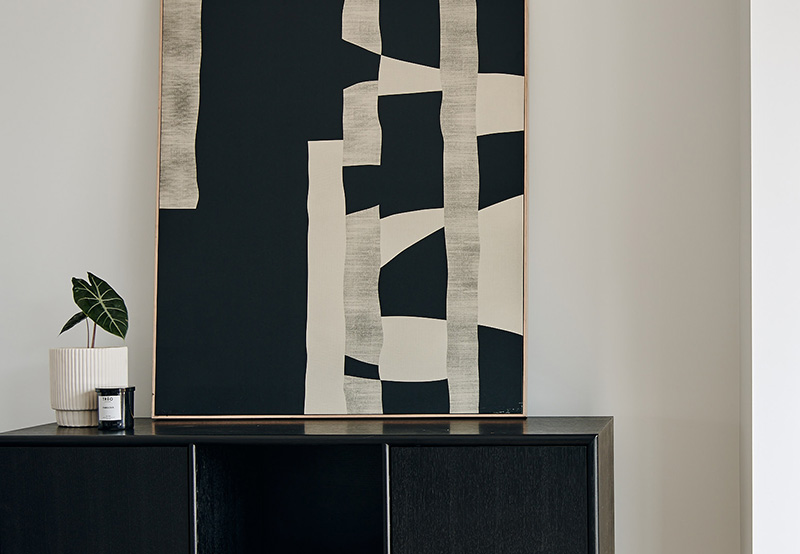 Rent
Want the flexibility of hiring your display home furniture instead? Our team can furnish your display property with a selection of furniture and accessories from our extensive hire range.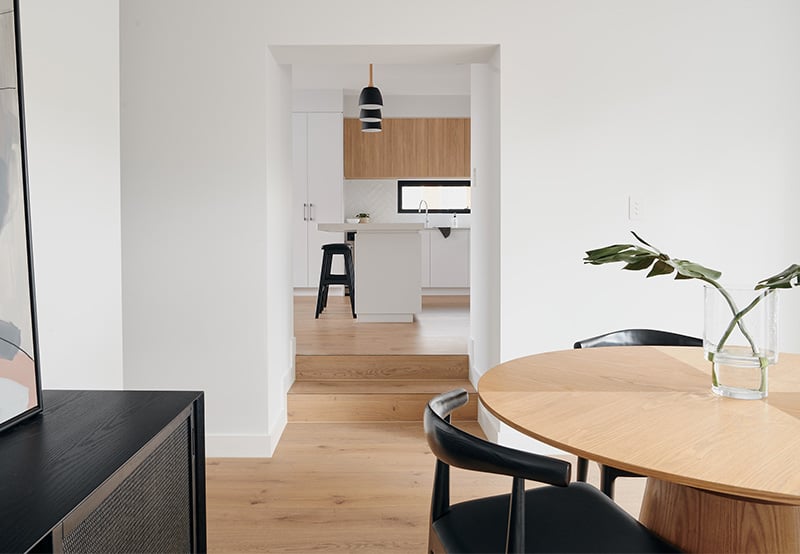 Rent-to-Own
Seeking out an alternative to buying your display home furniture outright? We offer leasing agreements that allow you the option to buy the furniture pieces at the end of your lease term.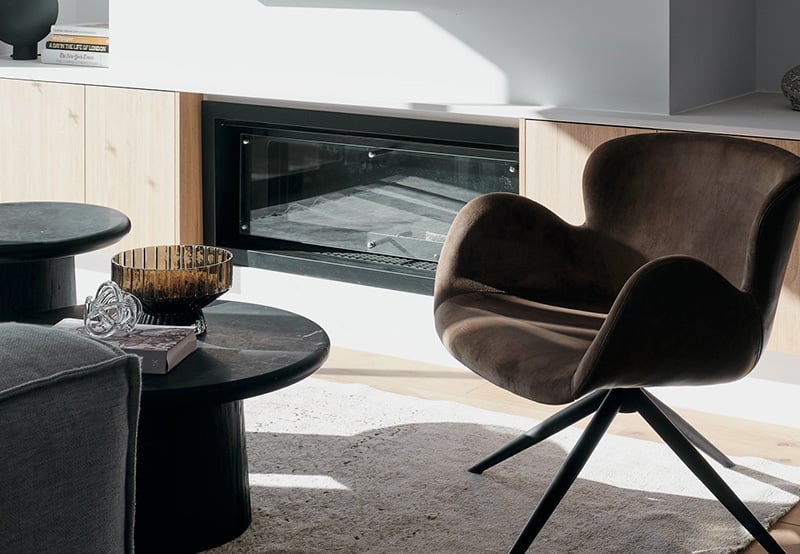 Own
Fully tailored styling packages curated for your project. Own the furniture and accessories, which are procured for your brand from our trusted local and international suppliers.
An extensive range
Our variety of display furniture hire pieces allows us to deliver a wide range of styles to our clients - from classic designs to the latest trends. Sourced from local and international suppliers, our quality furniture and accessories are guaranteed to complement any space and bring out the best in your display. For specific purchases, we utilise a select pool of suppliers to cover everything from furniture, artwork, accessories, electrical items, and feature lighting to window coverings.
Our team is always ready to assist. Let us know the details of your project and we'll put together a package for you.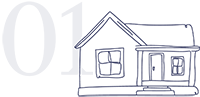 Property Visit
We supply everything from furniture, artwork, and accessories to key lighting fixtures are provided and selected from our expansive hire range.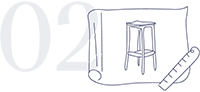 Property Visit
Our team puts together the overall quote, which covers package recommendations, for your approval and sign off.
Item Selection
Upon quote sign-off, a stylist will select furniture and accessories from the Valiant Warehouse.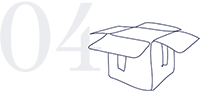 GPS-tracked Deliveries
Items are packed by our professional warehouse team and delivered on the agreed time and date.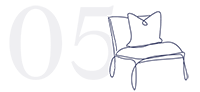 Installation
Uniformed staff ensure white-glove treatment for your home while one of our stylists supervise the installation and styling of the property.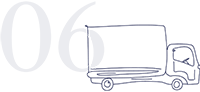 GPS-tracked pick-up
At the end of the hire period, our team picks up the items from the property.