Meet Mary Ann, our talented National Creative Lead, responsible for designing captivating experiences that leave a lasting impression on our guests nationally. Join us as we explore Mary Ann's expert tips on creating stunning event spaces that will elevate your next occasion to unforgettable heights.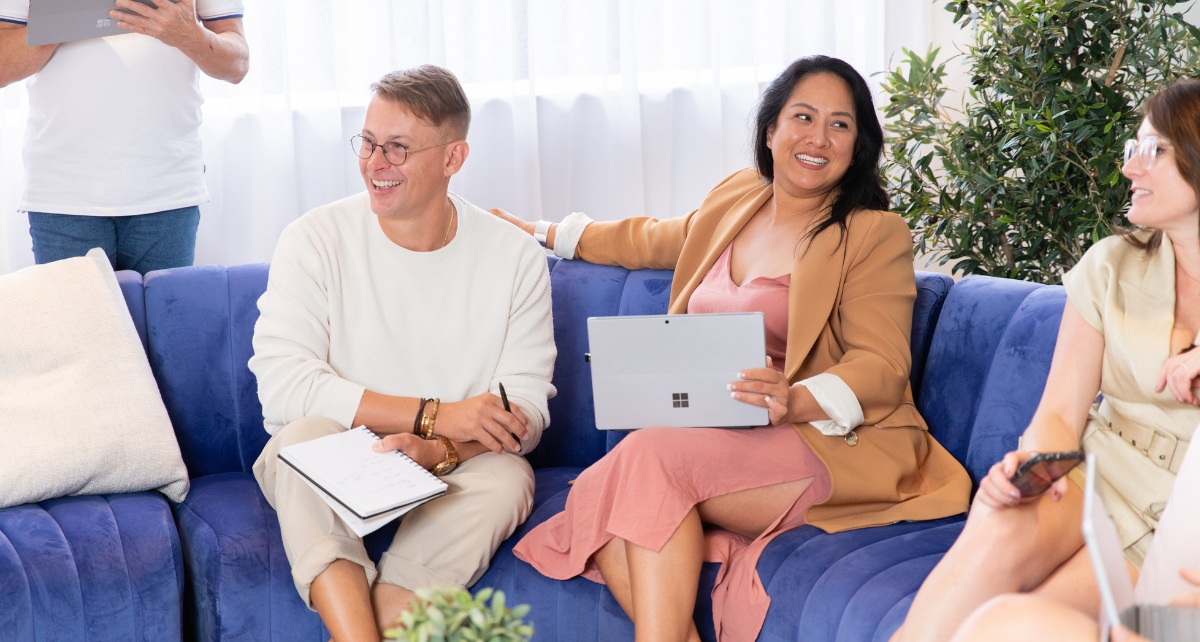 Can you tell us about your background and how you became an event Creative Lead?
In my youth, I dreamed of being a Fashion Designer (amongst other things!). After working as a creative in Fashion and Retail I stumbled into the creative world of events whilst living overseas. The satisfaction of seeing a vision come to life in a short amount of time was rewarding and suited my nature. I dove into the world of events in Sydney and Australia and have never looked back.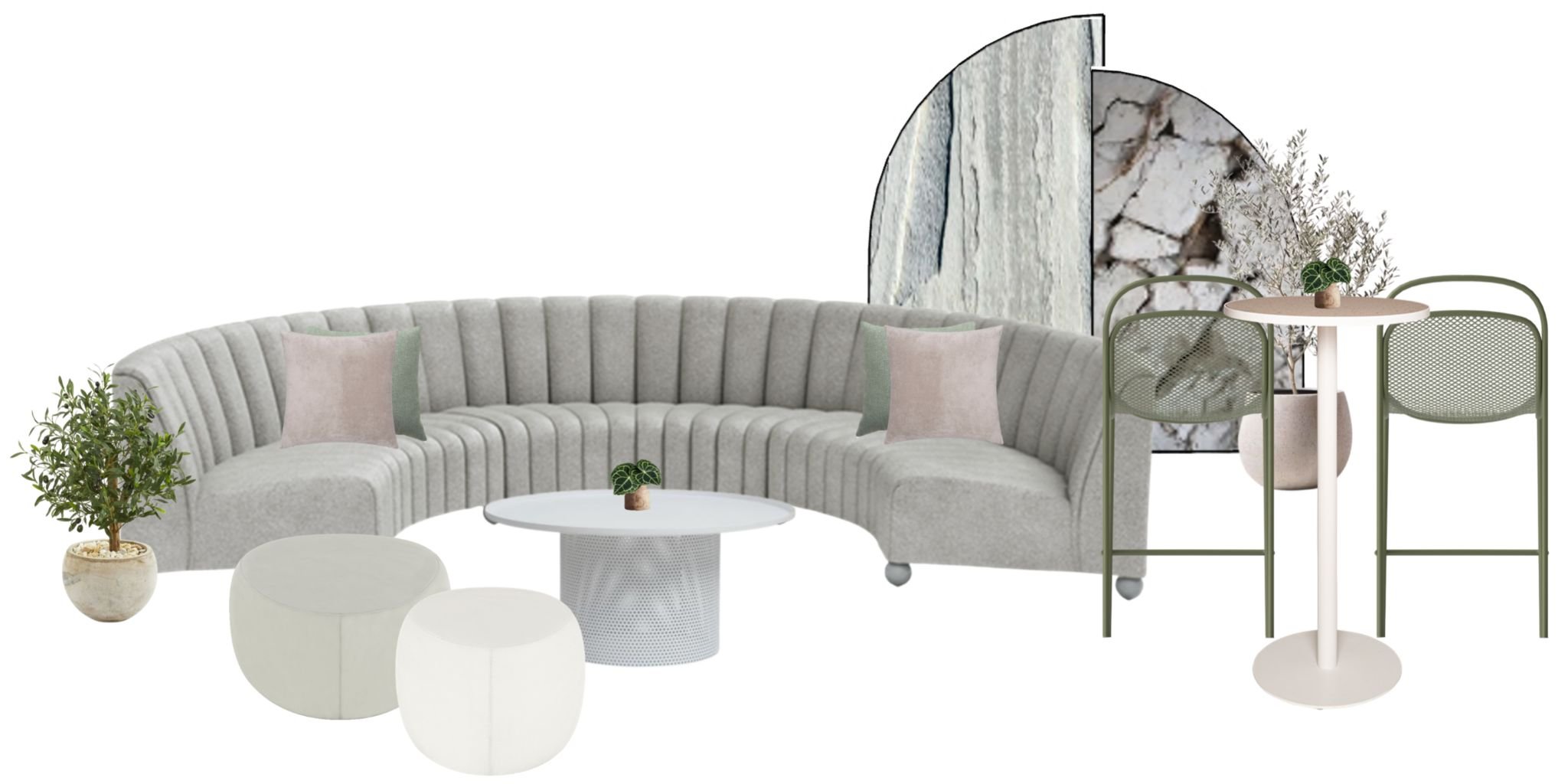 What is your process for working with clients to create a vision for their event?
For me, Design is a puzzle and the pieces are created by the clients brief. The process is simple, have a true understanding of the client's need and make the response about the client. My interpretation of their needs will always factor in their key targets and create an aesthetic that will impress their guests.
How do you stay up to date with current trends in event styling?
Movies and theatre are great sources for trend spotting. Often the set build needs to convey a message in seconds, so high-impact elements and overall composition need to be carefully considered and this is the same in events. Movies and productions also set the trends for themes that the industry reflects in their events. Art movements and how they can be reimagined are also great inspirations and many trends stem from this world.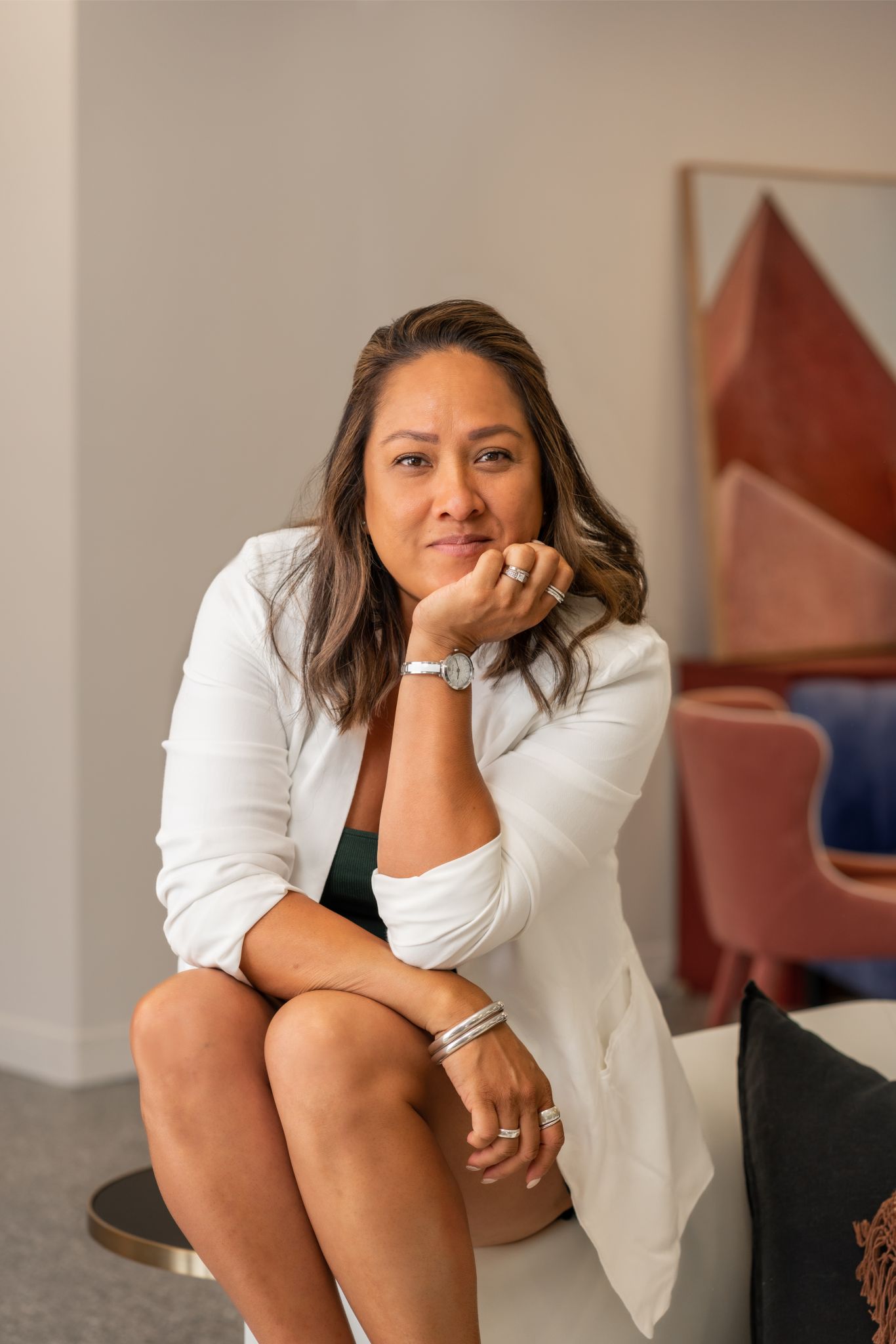 Can you describe your design aesthetic and how you incorporate it into your events?
My aesthetic is clashing, I enjoy mixing patterns and layering in colours but in a contained manner that is easy on the eye. I will often incorporate this in use of signage or materials that build on a story.
How do you work with a client's budget to create a cohesive and beautiful event?
Establishing the key priorities and needs for any event and client is key, and budget is one of the most important parts of the puzzle. Items that create high impact and convey an aesthetic are used to create a beautiful event scape and keep the budget in check.
Can you walk us through a recent event you styled and what challenges you faced during the process and how you solved them?
Access to a space is a big challenge and often influences how we will style an event. Recently we activated a space where we only had 1.5 hours to install and these logistical details mean we must design in a specific way. We include large maximum-impact pieces that can be set in a small amount of time. We work with the space to enhance it and we select items that require minimal assembly. Every little bit helps!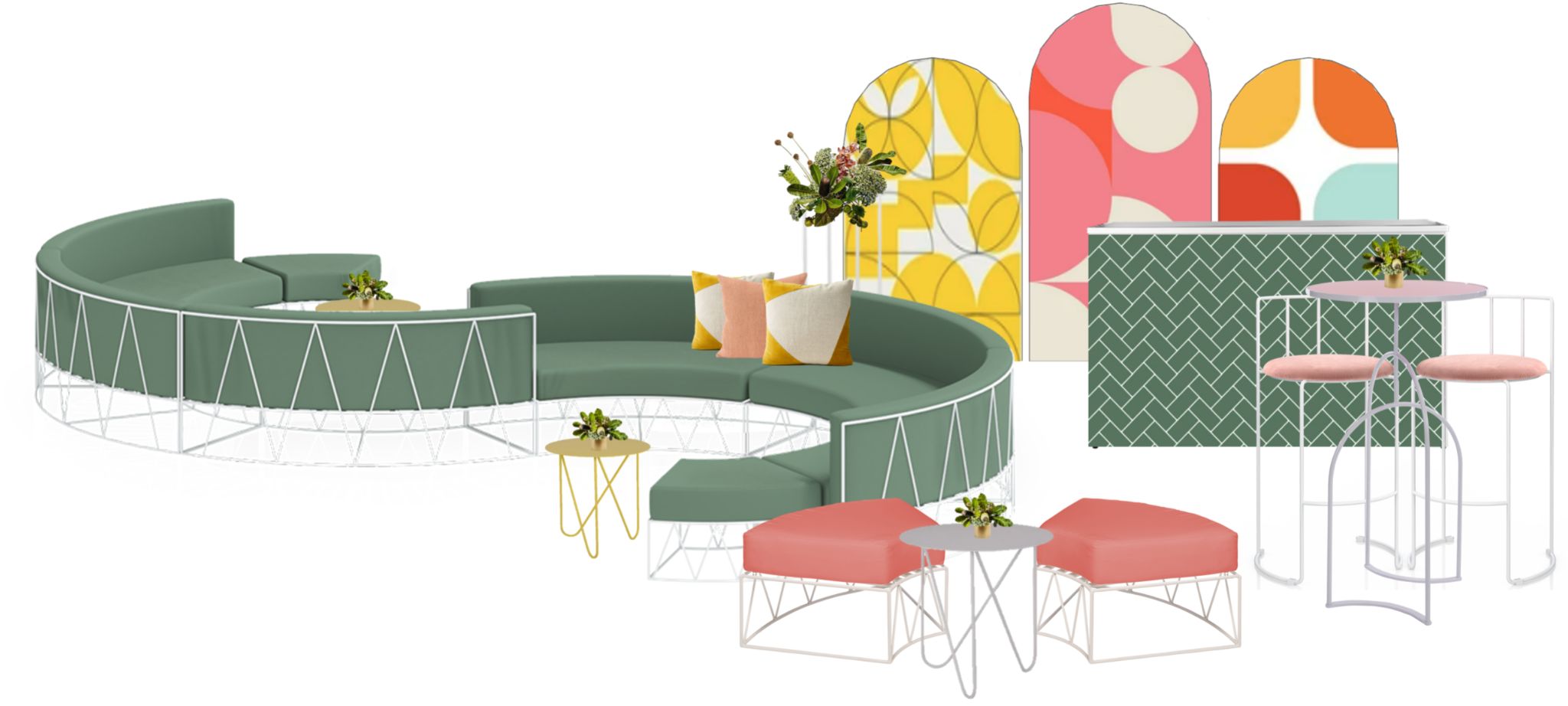 "My goal is to create a visual narrative that not only tells a story, but also evokes a feeling and leaves a lasting impression on guests. It's about curating every detail to ensure that the event is not just beautiful, but also memorable and impactful."
How do you ensure that the event reflects the client's personality and vision while still maintaining a cohesive design?
This can be challenging at times especially when you are considering branding and the space the event is in. Often is best to select a more Neutral or colour blocked base look for the event and let the branding speak for itself, this way the elements are working together and not against each other.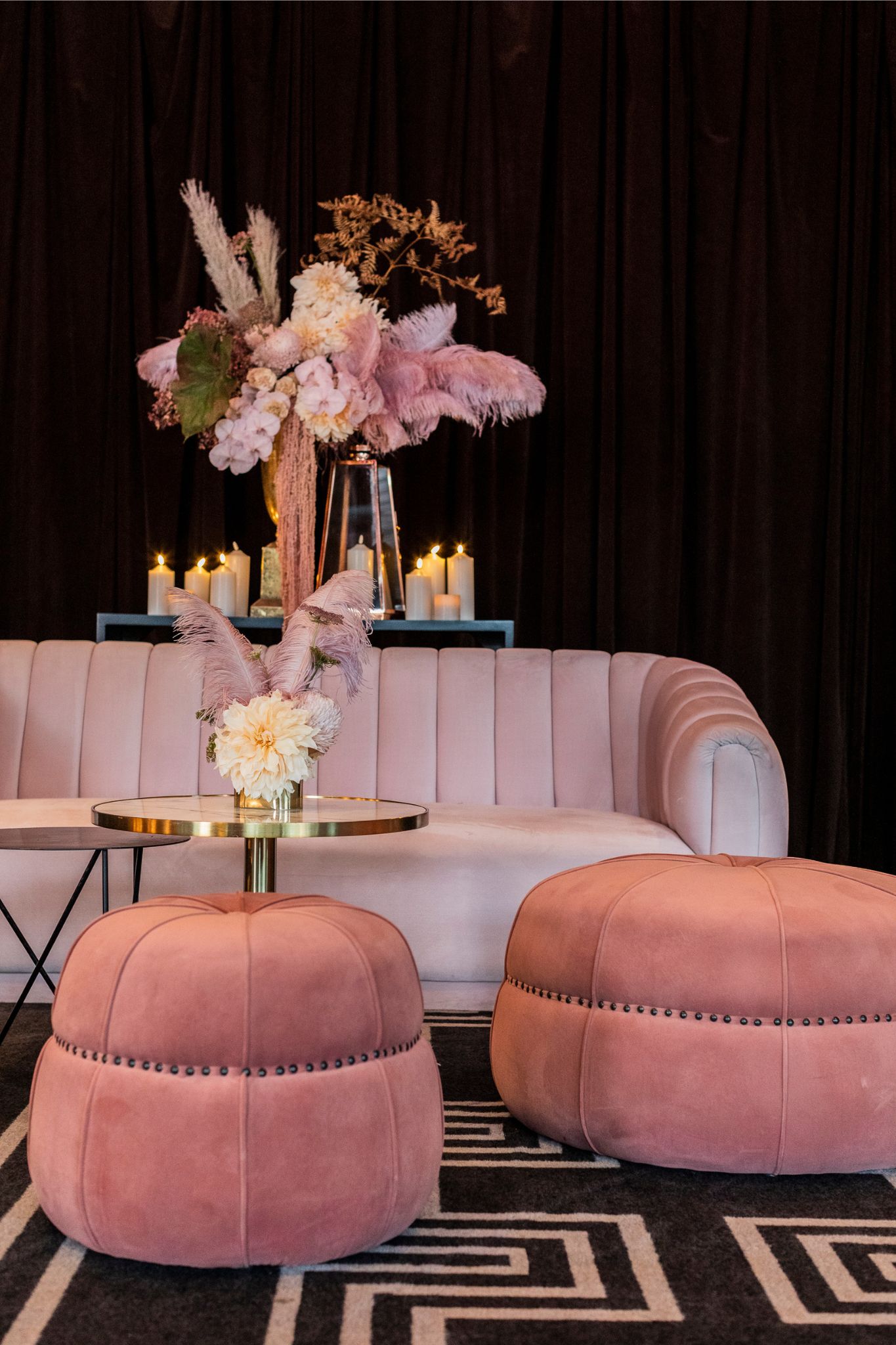 How do you incorporate sustainability and eco-friendly practices into your event styling?
The events industry has changed so much in the Sustainability field and its impressive to see the steps many are taking to keep Sustainability front of mind. At any opportunity, we work with our clients or internally to develop elements that can be reused or repurposed where possible. We look at building with recycled materials or materials that can be fully recycled.
Can you give an example of a particularly unique or memorable event you have styled and what made it stand out?
I enjoy working on intimate events as you have the opportunity to elevate the experience of every guest at the event. Styling each setting at the table, the surrounds of the room and the furniture styling all create a beautiful space that creates a unique experience for attendees. Elements like customising dining chairs with guests' names, tiered seating creating an elevated lounge area and wall treatment throughout the whole space allows for a space that guests can escape to and experience.