Meet Olivia, one of our Melbourne Interior stylist with a passion for design and keen eye for detail. Having established herself as a go-to expert for helping clients transform their homes into stylish and functional spaces that perfectly capture their unique personalities. We had the pleasure of sitting down with Olivia to discuss her design philosophy and inspirations. Olivia shared some valuable design tips and insights into her creative process, which has helped her create beautiful and timeless interiors for her clients.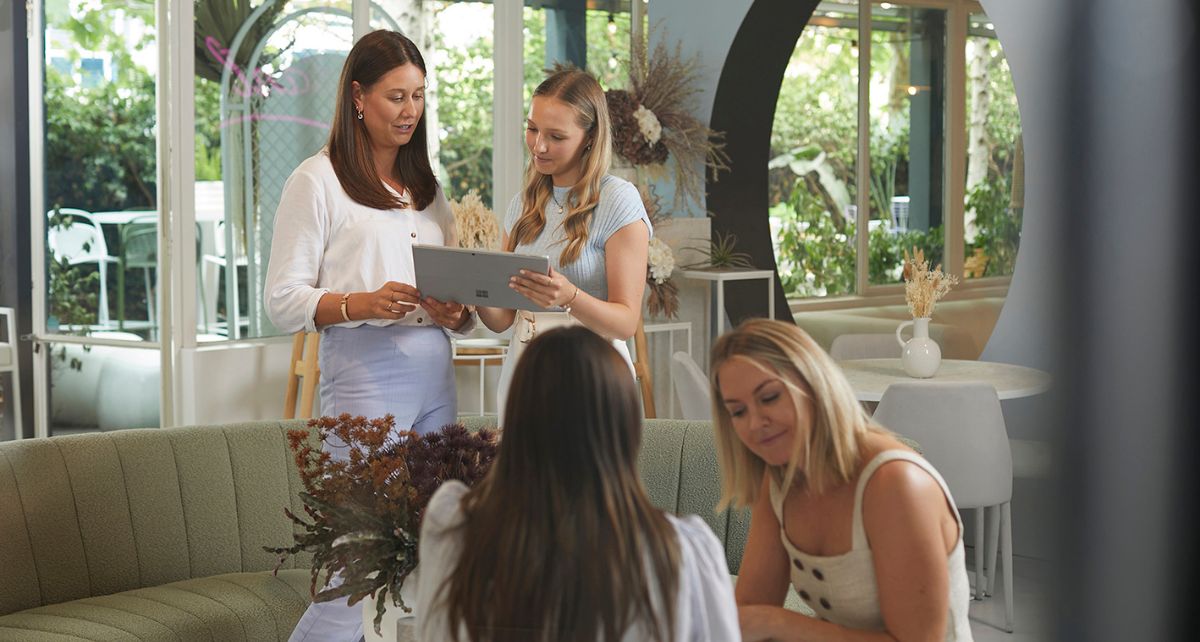 Tell us a little about your background before joining the Valiant family?
Before joining the Valiant family, I studied and completed a Diploma of Interior Design. Once I finished the course, I knew that the design industry was for me because there's so many career choices within the industry. I worked with a few small property styling companies to get more experience and I created my own side hustle/business during covid. My sister and I wanted to put our course knowledge to use, and we assisted clients with selecting finishes and furniture for their home.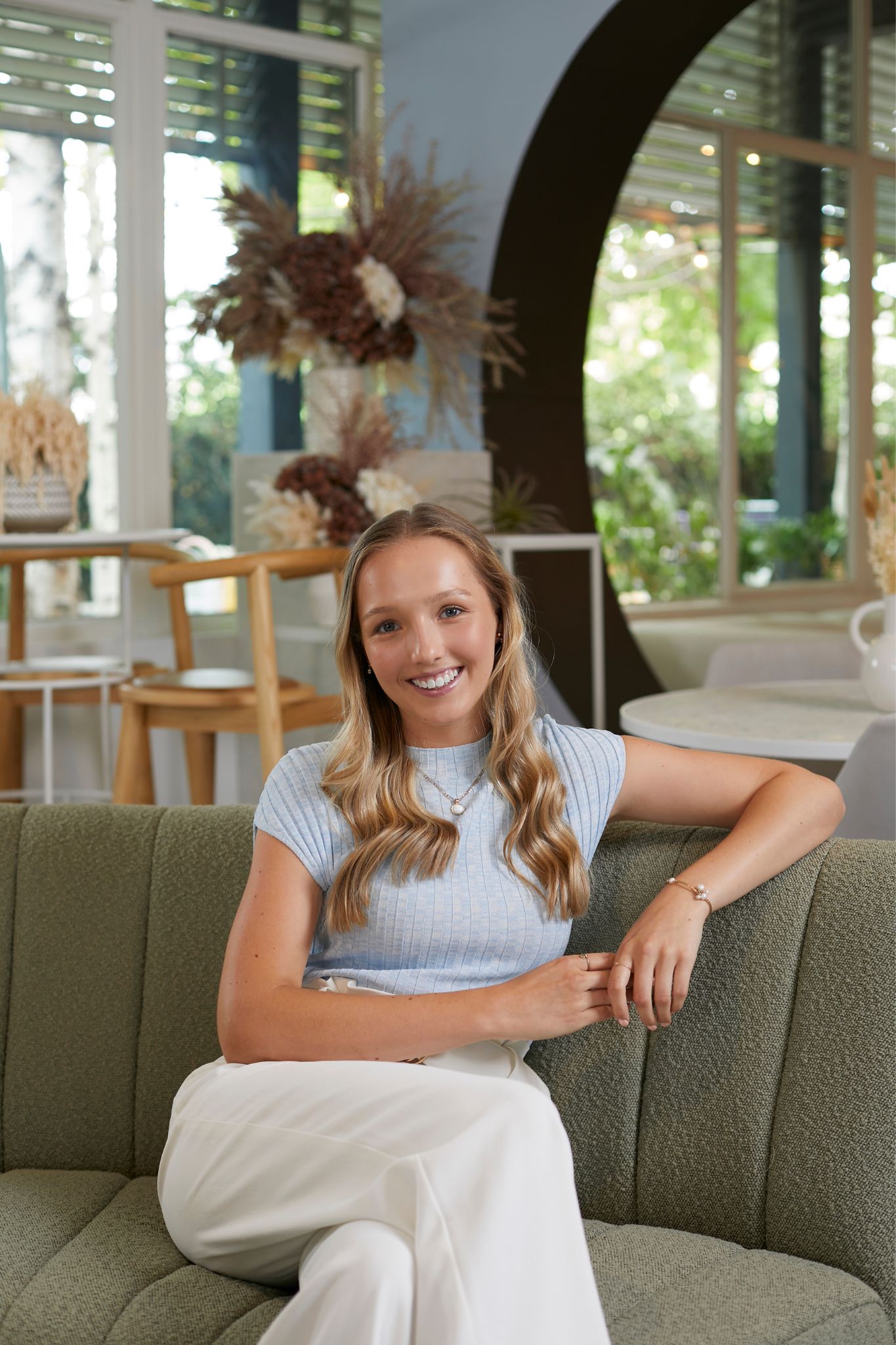 What inspires you when you create?
Nature. I use nature as the starting point to create a design. There is a lot to interpret from nature, but it is a great foundation to creating a cohesive design. Design and nature are ever changing, and both connect to people differently, therefore it is a create source of inspiration.
What is your recommendation when choosing décor items?
Depending on the space I am designing, I choose décor items that offer a layer of texture, flow and visual interest to a space. Quality over quantity is key. Property styling should showcase and highlight the impressive features of the home which is achieved using quality pieces.
How do you balance beauty and function when creating designs?
Having the balance of aesthetics and function is important from the very beginning. For property styling, it is important I work with the function and flow of the space first because it defines the outcome of the design.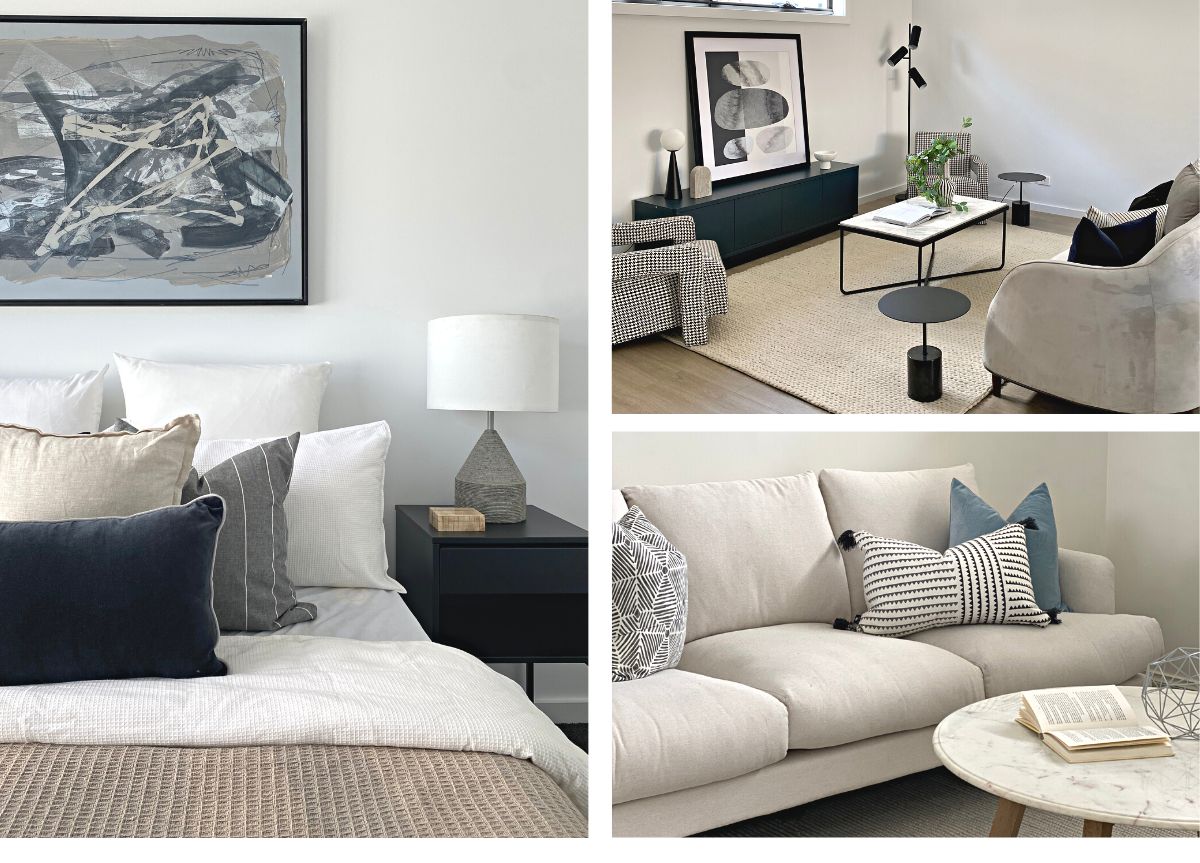 Do you have a favourite space you like to design?
I really enjoy designing and styling a living room. A living room for me is the home base in a property and it tells the story about the rest of the home. There are so many ways it can be designed but it will always be a spacious and comfortable room.
What is your number one tip for interiors?
Layering helps bring a space together and adds comfort, cohesion and warmth to a home. Home is a place we can truly be ourselves and it should be a safe haven, therefore the interior should represent who you are.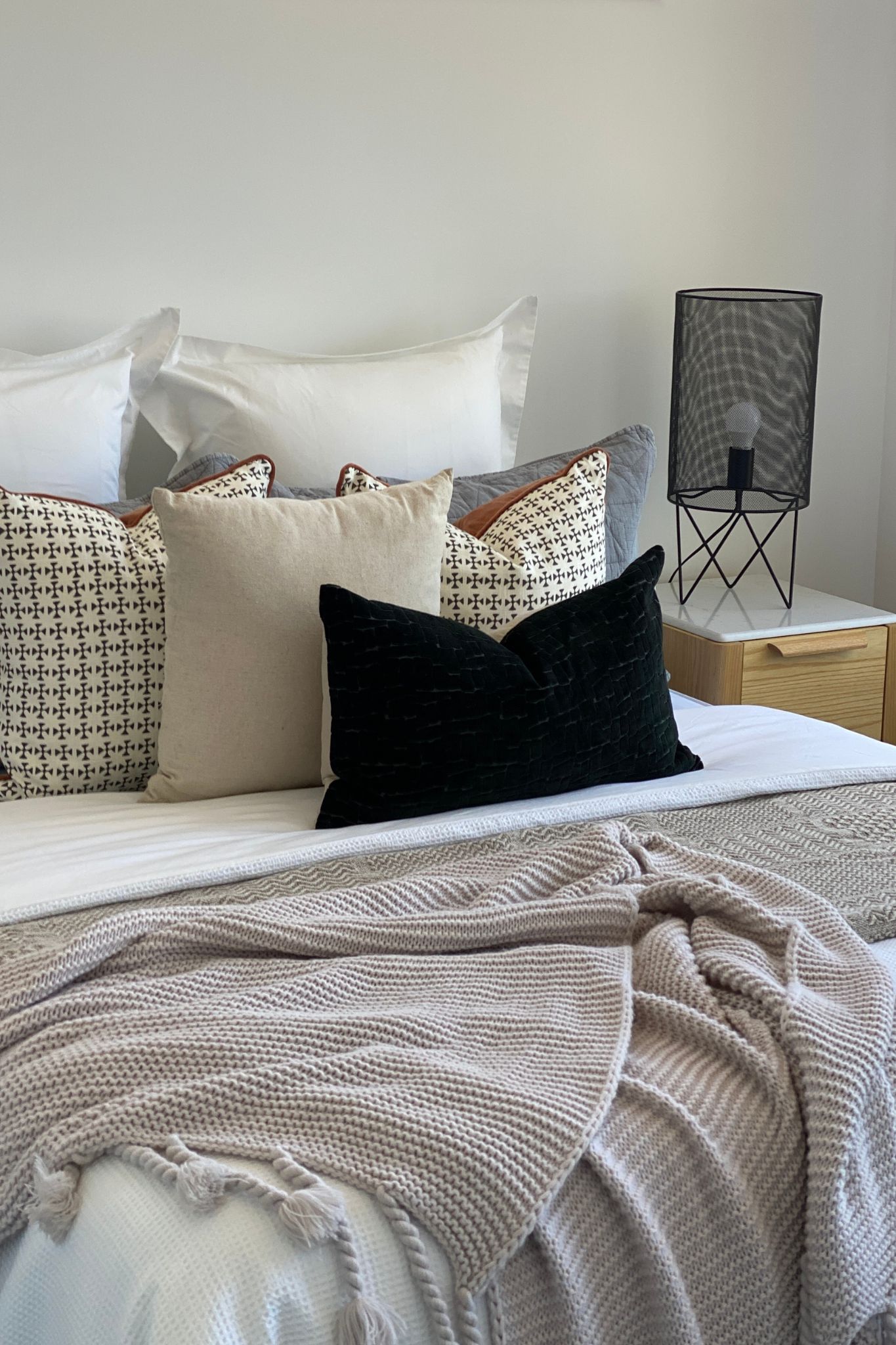 What do you love to do when you're not working?
I love being outdoors, especially the beach and spending time with family and friends.