Introducing Samuel Clarke, our creative director at Valiant, and one of the driving forces behind our innovative sustainable furniture rental range crafted from post-consumer recycled plastics. Samuel brings a rich background in fashion and public relations to the table, and now, he's channelling his diverse expertise into Valiant.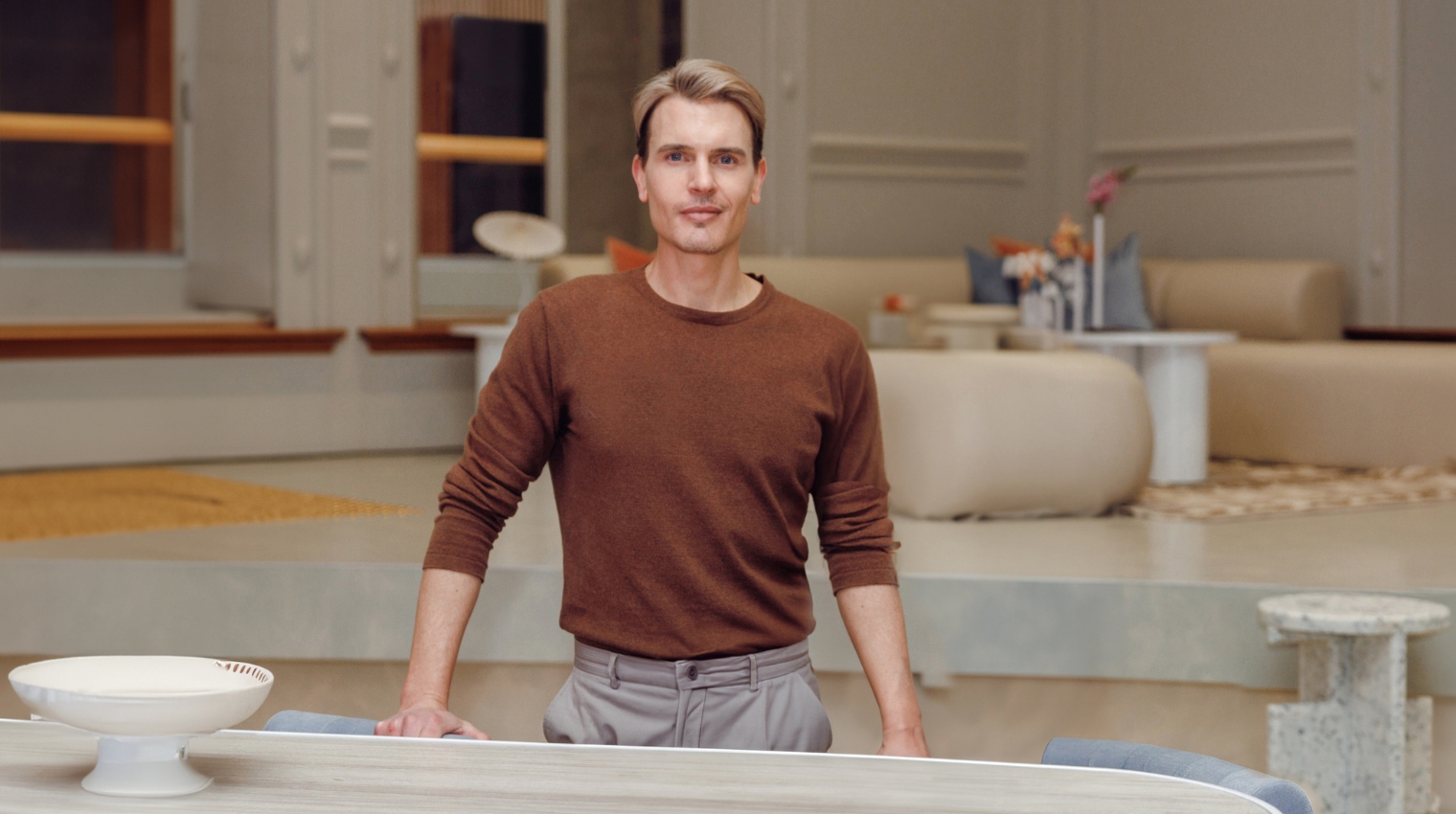 Captivated by the psychology of space, emphasising how our environments serve as mediums to convey and shape our emotions. Armed with a background in interior design and enriched by his experiences in Vancouver, his passion for property styling matured, intertwining various facets of his journey. Intriguingly, design wasn't initially his foremost pursuit; it evolved, particularly during the pandemic era when the importance of self-reliance within our homes took centre stage. In his words, it boiled down to a fundamental question: "What do we need, and if we can't readily find it, then we must craft it ourselves."
This journey ultimately led Samuel to Valiant, particularly as we recently unveiled our remarkable sustainable furniture range. Sustainability lies at the heart of our identity, shaping our role in the broader design industry.
Having invested significant effort in the assessment of our environmental impact, particularly within our supply chain. While we are still in the process of refining our understanding, it's evident that we possess a robust foundation to build upon, Our products, by their very nature, come with extended asset life cycles, and this inherently goes against the 'fast furniture' or consumer-centric approach - an approach that Valiant discourages through our commitment to rental furniture.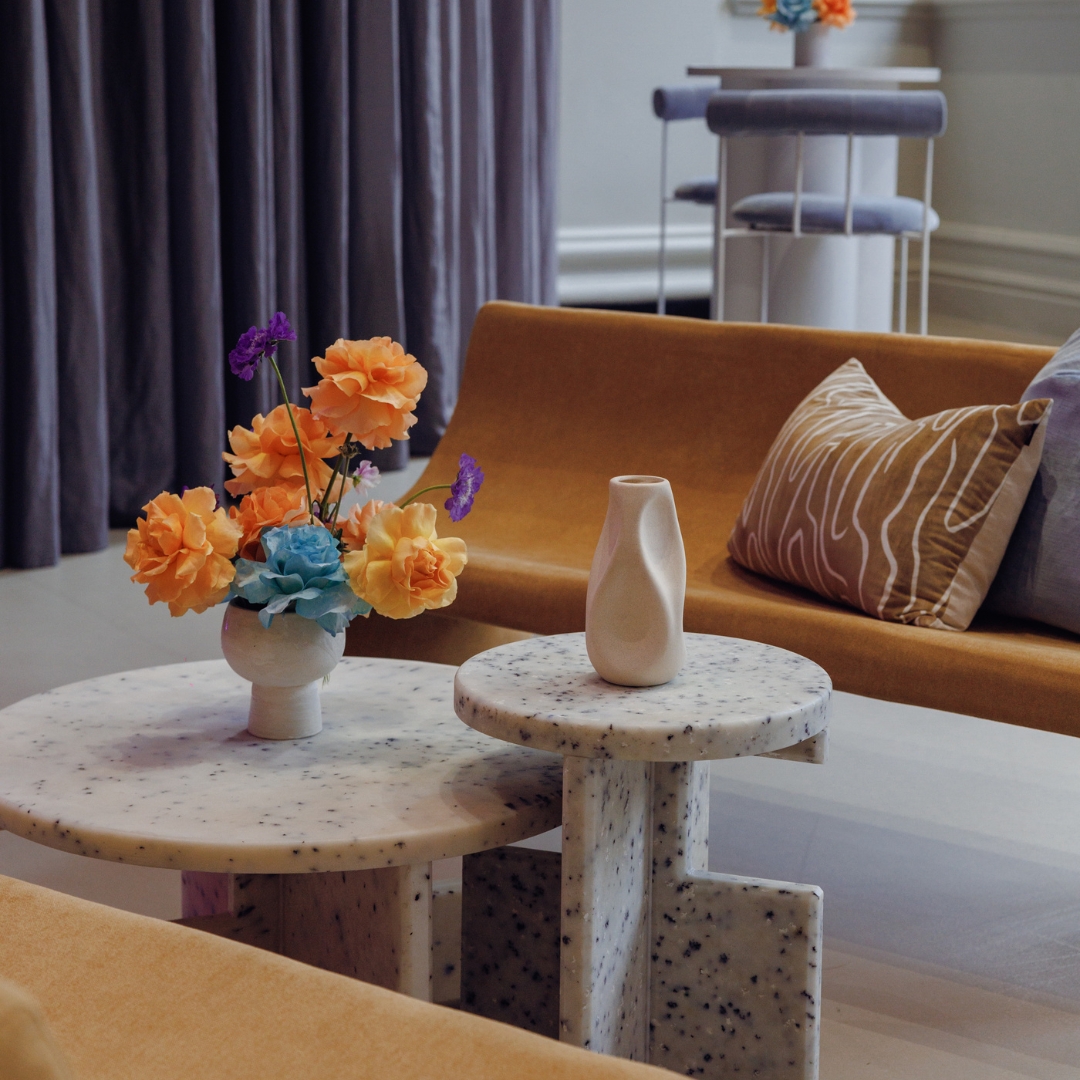 We have actively been exploring material substitutions in both short and long-term contexts. Our recent showcase at Style Series event in Sydney featured recycled fabrics crafted entirely from reclaimed plastic bottles. Our overarching objective is to establish Valiant as Australia's first carbon-neutral furniture hire and styling company.
One of Samuel's key inspirations and objectives is to effortlessly blend sustainability, functionality, and contemporary style trends within a single environment. With genuine excitement as Valiant continues to innovate and explore the wide-ranging possibilities, including the versatile potential of products like ReforaStone.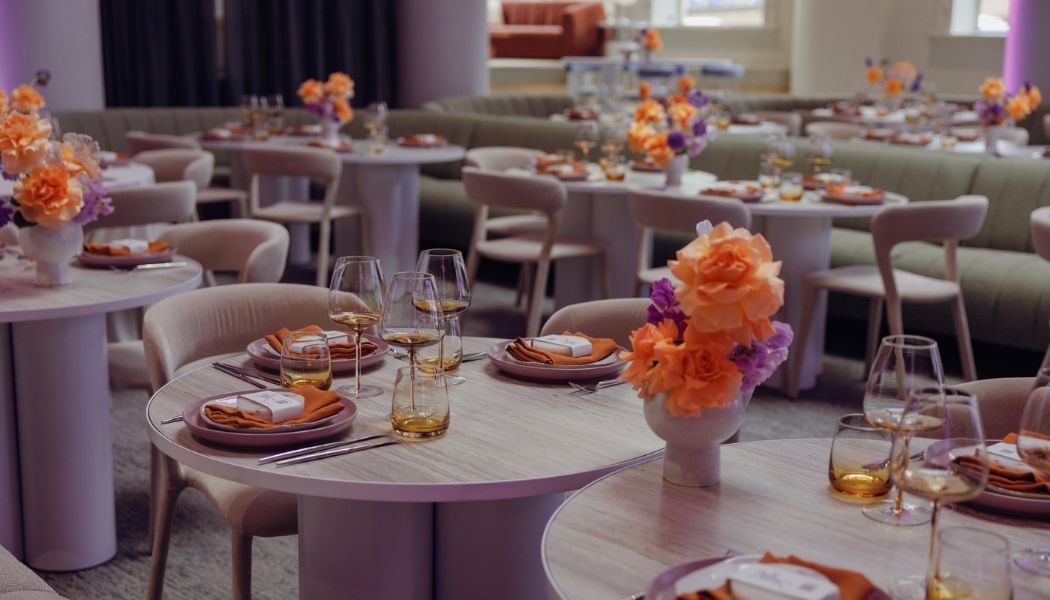 During our Style Series event, Samuel shared his insights from "the Olympics of design," Milan' Salone del Mobile. Providing insights into his approach when attending design events, highlighting the exploration of colour, materials, and processes for emerging trends. This year, three significant themes came to the forefront. Firstly, sustainability has assumed a prominent role, as designers are increasingly adopting responsible design approaches and utilising eco-conscious processes and materials. Secondly, technology is pivotal in enhancing efficiency, frequently aligning with sustainable objectives. Lastly, there's a notable trend towards the convergence of new technologies with traditional artisanal craftsmanship, exploring how these innovations can coexist with and pay homage to the materials that have been valued for centuries.
Our new range embodies all these Milan-inspired considerations. Samuel sums it up, saying, "This year, I determined to curate and create pieces that seamlessly blend style trends with sustainability and functionality, all without compromising the aesthetics or overall experience of our products."