Managing your project has never been easier
Our Services
EVENTS . RESIDENTIAL . WORKPLACE
Our extensive suite of services caters to residential, events, and workplace industries. Our Services include furniture hire and styling for short-term hire, whether it's for a one-time event or property styling, long-term hire for display homes and commercial offices, rent-to-own/lease-to-own furniture packages for builders/developers, facility managers, architects, designers, homeowners, investors or workplaces, procured-to-own furniture and styling packages, and workplace analytics.
We offer a convenient solution for individuals and organisations that require furniture as a service (FaaS).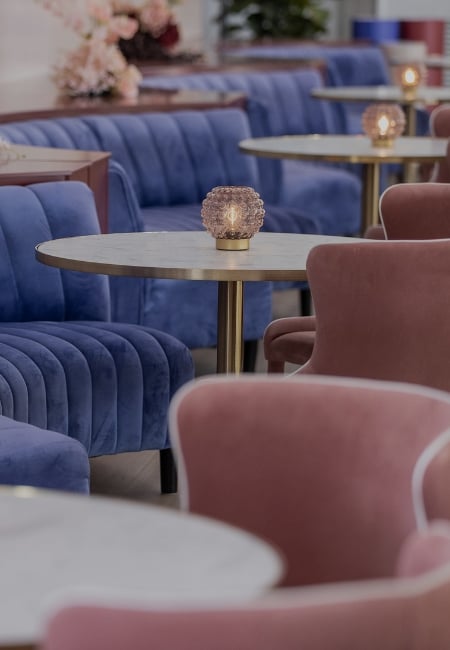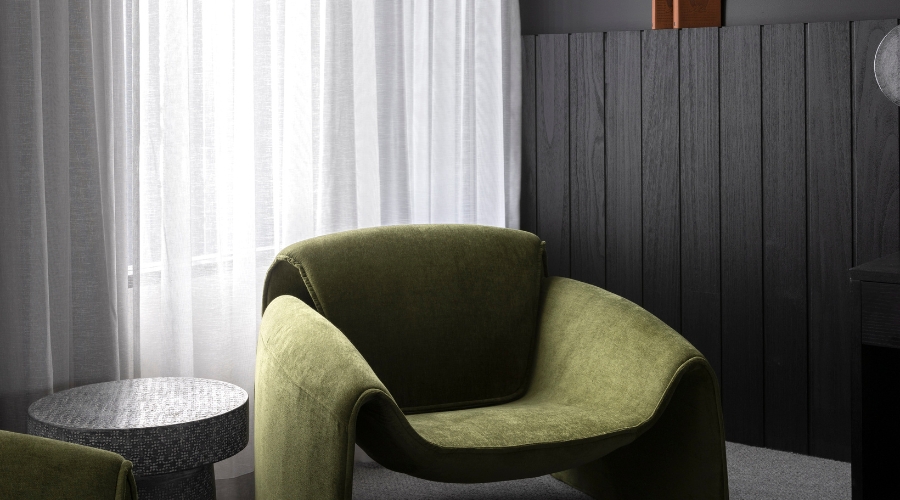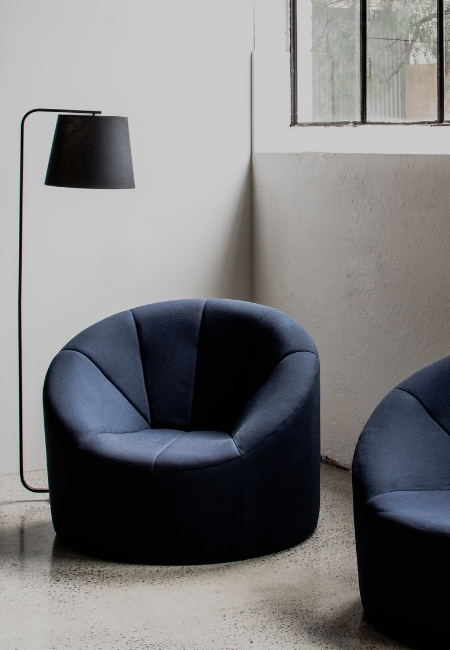 WHY CHOOSE VALIANT
Accelerate Results
Valiant is your partner in creating exceptional experiences for events, residential spaces, and workplace projects. Our wide range of services caters to diverse needs, extending from captivating event hire to sophisticated office furniture hire in Melbourne, Sydney, Brisbane, and Canberra. We are committed to crafting remarkable environments that leave a lasting impression.
Valiant utilises advanced technology to revolutionise inventory management, streamline order processes, and enhance operational efficiency for a seamless and eco-friendly client experience. Our innovative technology extends to efficient client service management with real-time communication and rapid updates. With a fleet of over 27 vehicles managed online, automated texts for order confirmation and changes enhance the overall client experience. Our commitment to innovation and technology ensures unparalleled clarity, efficiency, and effectiveness in meeting and exceeding our clients' goals. Every delivery is carbon-neutral through our partnership with Trace.
Operating across Brisbane, Sydney, and Melbourne, our five purpose-built warehouses drive our extensive operations. Equipped with cutting-edge technology, they enable efficient project management without compromising quality. With end-to-end logistics and a national reach, our end-to-end solution-focused services ensure local excellence on a broader scale.
Behind the scenes, our rigorous supply chain serves as the backbone supporting our creativity and reliability. Collaborating closely with multiple partners, we ensure each project is enriched with diversity and fresh perspectives, embodying our belief that collaboration breeds excellence—a philosophy underscored by our supply chain. At Valiant, our in-house creative and procurement team actively participates in major local and international design shows, engaging with a network of suppliers to curate innovative products. Rigorous testing and quality control processes are implemented to ensure safety, efficiency, and top-notch quality for the Australian market. Our commitment to responsible sourcing is evident in our sustainability-focused procurement process, from goal-setting to risk assessment. Milestones in material substitutions, preferred supplier development, and conscious decision-making reflect significant progress in our procurement journey.
Partner with Valiant to benefit from our extensive reach across diverse digital platforms. Our marketing capabilities are revolutionary, with a substantial digital presence that goes beyond conventional strategies, creating engaging content. We excel at captivating audiences, unlocking vast potential for our clients to connect and reach their target audience. Collaborate with our marketing team, or provide us with your high-resolution images and video MP4 content, and we seamlessly integrate them into your marketing campaign or brand. Leverage our successful marketing services to expand your client reach, expedite property sales, and maximize potential. Your success is ours.
100% CARBON NEUTRAL
Sustainability
As our core business model contributes to the circular economy through reusing and replenishing our hire stock which reduces waste, we acknowledge a responsibility to the environment and express our commitment to implementing practices that will promote environmental sustainability. From July 1st, 2022, we have been offsetting our CO2 emissions by 100% by funding local and global climate projects.
Discover our Hire Shop
IMAGINE > PLAN > RESERVE > PAY > RECEIVE

The hire experience is now simplified to browse, reserve, pay, and hire Valiant pieces and packages with the click of a button. You imagine. We deliver.