Are you planning an event? Do you want to wow your guests from the moment they set foot in your venue, and leave a lasting impression on them long after it's over? Valiant, Australia's number one event hire company, can help you to perfectly execute your vision and create a truly unforgettable event.

When it comes to creating the perfect atmosphere for your special event, don't make the mistake of underestimating how important event furniture can be. The right furniture can really bring your event to life. Not only does furniture add to the comfort and pleasure of your guests, how a space is presented can also affect how guests interact with one another. Working closely with an experienced event stylist can ensure that your special occasion comes together seamlessly and leaves a long and lasting impression on your guests.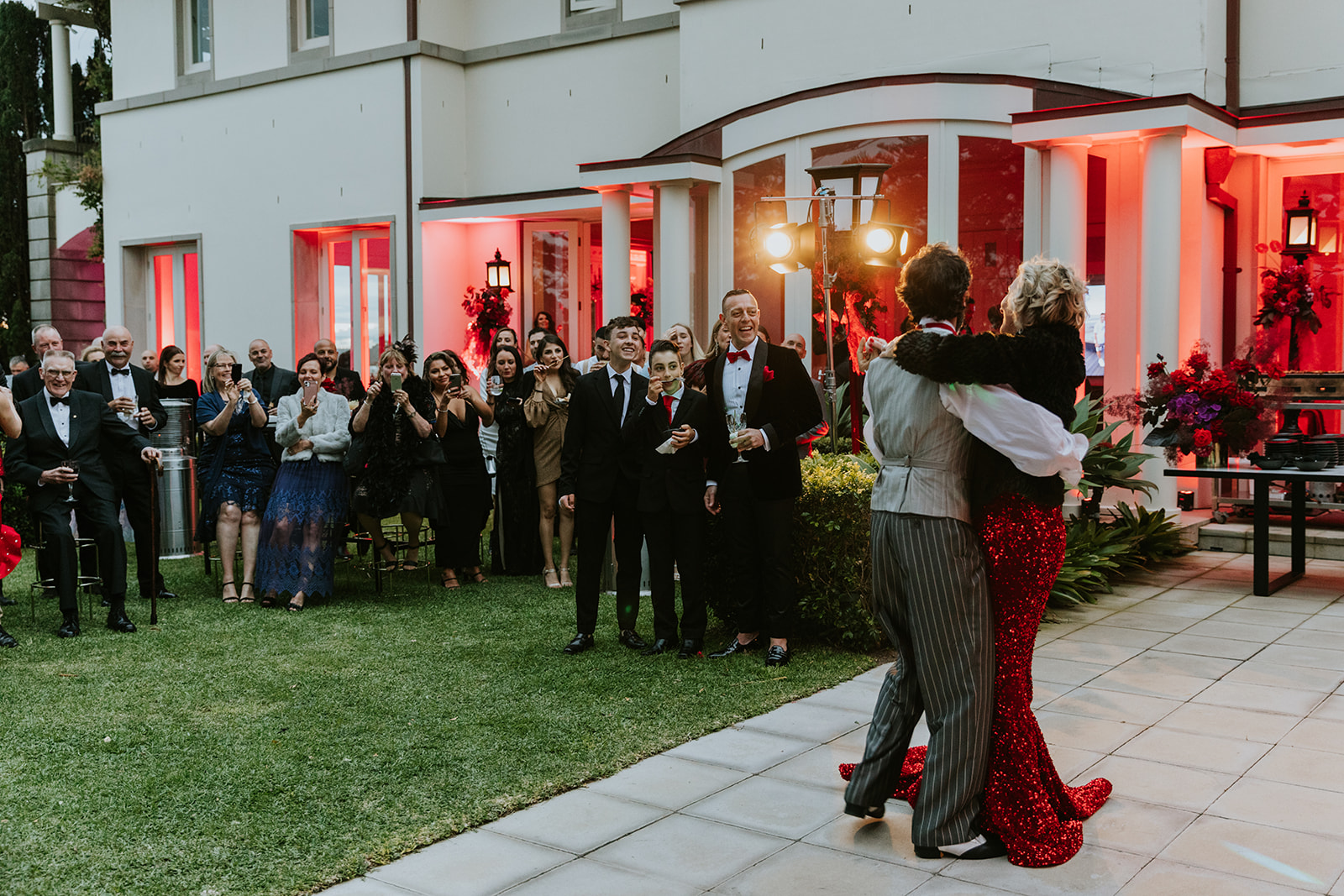 Whether you have a very clear idea of your event theme or are still deciding, Valiant offer an extensive range comprised of popular classics and unique designer pieces, with fresh on-trend furniture added to their inventory regularly. Event stylists will work closely with you from concept through to completion, also taking care of delivery, installation and pick up. This makes event styling hire with Valiant both a stress-free and cost-effective solution.

Valiant have over 150,000 furniture and styling accessories available across three capital cities with showrooms located in Sydney, Melbourne, and Brisbane.
An event is not over until everyone is tired of talking about it.
Mason Cooley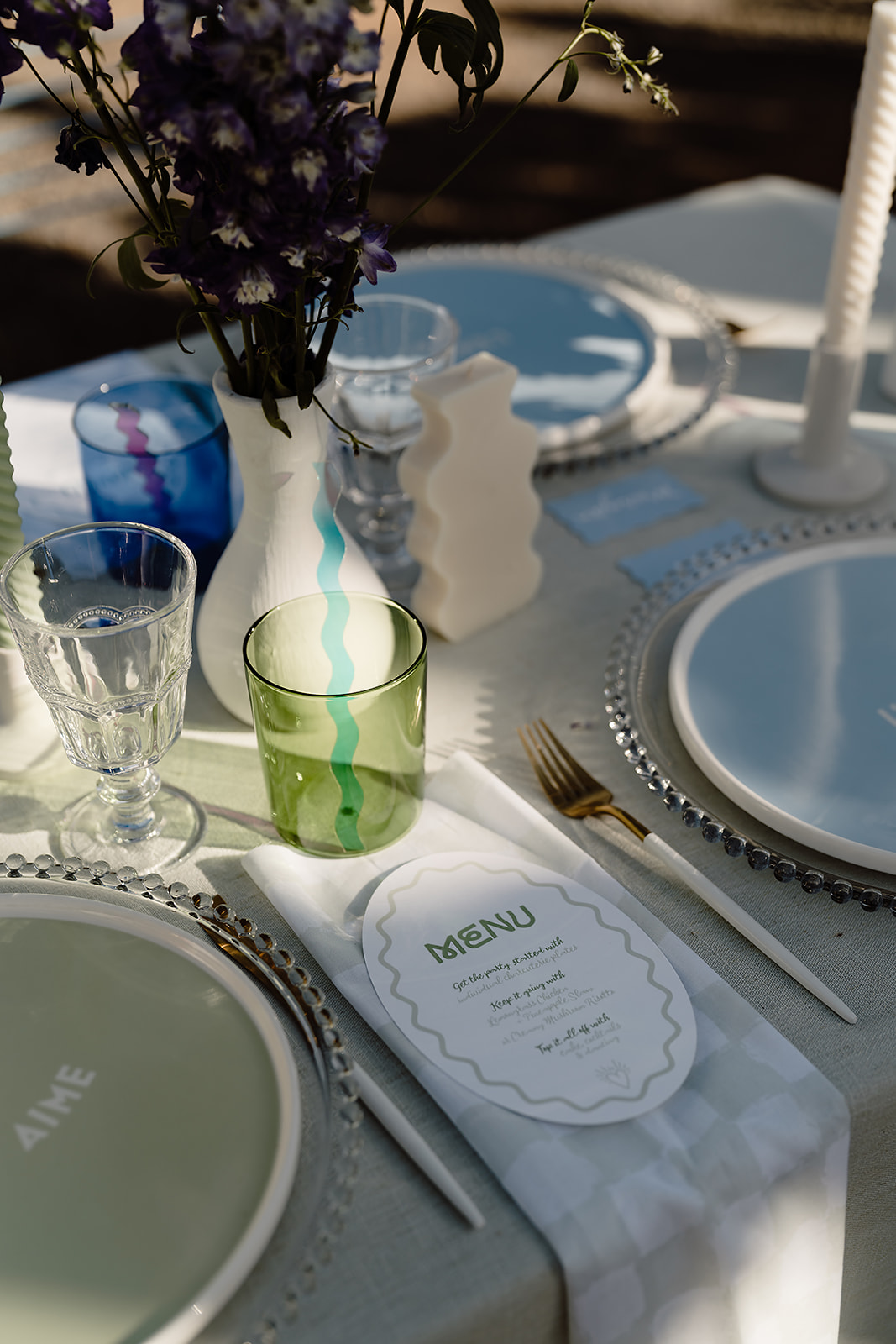 Our most popular event styling hire in Sydney
A Sydney event wouldn't be complete without some lavish furniture pieces and a liberal sprinkling of glamour. Just like Sydney itself, popular event themes combine elements of both sophistication and simplicity. For this reason, the Opulence collection is ideal for effortlessly elegant Sydney events. A classic deco furniture design with a contemporary touch, this collection mixes rich plush velvets, slender lines, and metallic gold finishes.
Our most popular event styling hire in Brisbane
Brisbane, with its beautiful beaches, warm weather, and relaxed lifestyle, is suited to events that incorporate both indoor and outdoor spaces. Valiant's Coastal collection combines bright whites, natural woods and woven textures that work beautifully for Brisbane events all year round. Valiant's designers and event hire professionals can match exterior and interior pieces to create a single theme throughout that encourages your guests to mingle and move easily from one space to another. Embrace the earthy elegance of Coastal to take your event styling to a new level.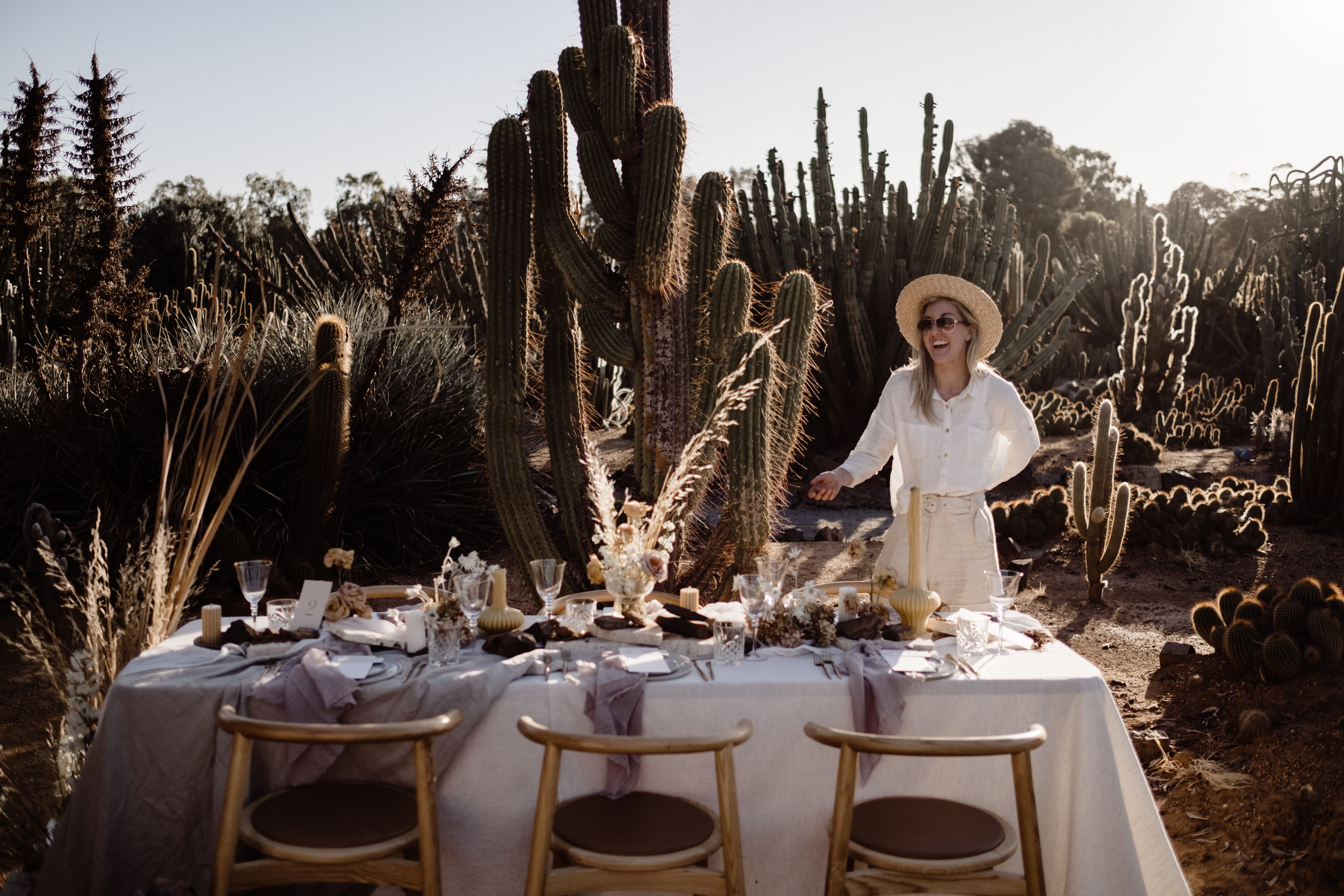 Event planners don't only make their own dreams come true, but the dreams of their clients, as well.
The Event Planner Expo
Our most popular event styling hire in Melbourne

Known for its effortlessly hip culture, Melbourne is home to eclectic and intimate venues that are entirely suited to the Casablanca collection. Think furniture with timeless rounded edges for a sleek, refined style combined with warm tonal velvets and metallic highlights. Enlisting Valiant's event styling hire services in Melbourne will allow you to give your event a striking, finessed look. Inspired by classic Moroccan design, Casablanca lends an atmosphere of stylish extravagance to your event.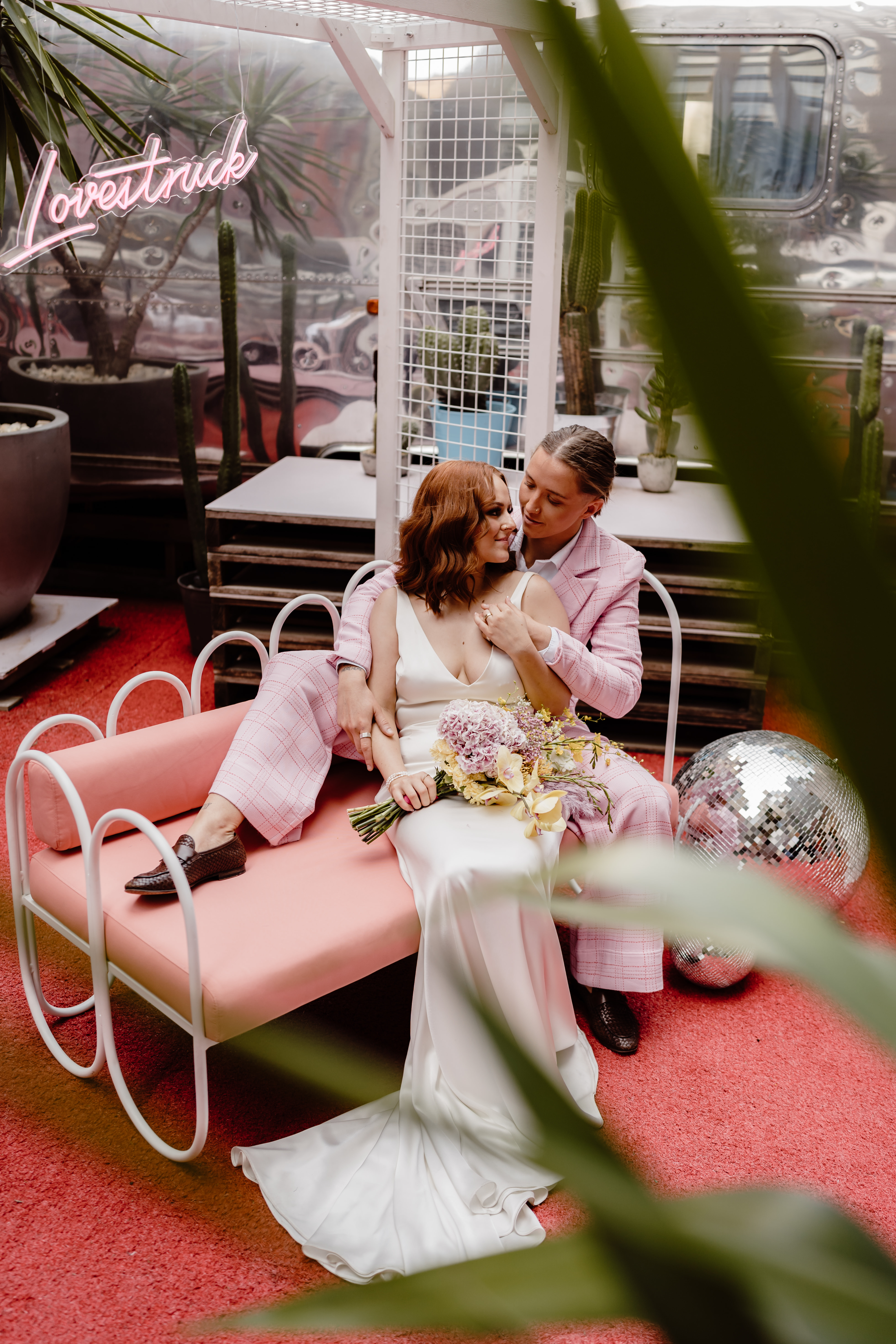 Create Magic with Valiant's Event Hire Services
With over 60 years of expertise in event hire and styling, Valiant pride themselves on delivering gorgeous and functional furniture solutions that transform events into unforgettable memories.

Are you ready to create a breathtaking space that will make an impact? Contact Valiant today to book your complimentary consultation.