Set the stage for an unforgettable wedding and throw the party of your life. It's your big day, make it flawless. Wedding furniture hire enables you to get every element just right.

Couldn't you use one less thing to stress about before your special day? With wedding furniture hire and event styling services, bringing your wedding vision to life is a breeze. Here's what you need to know!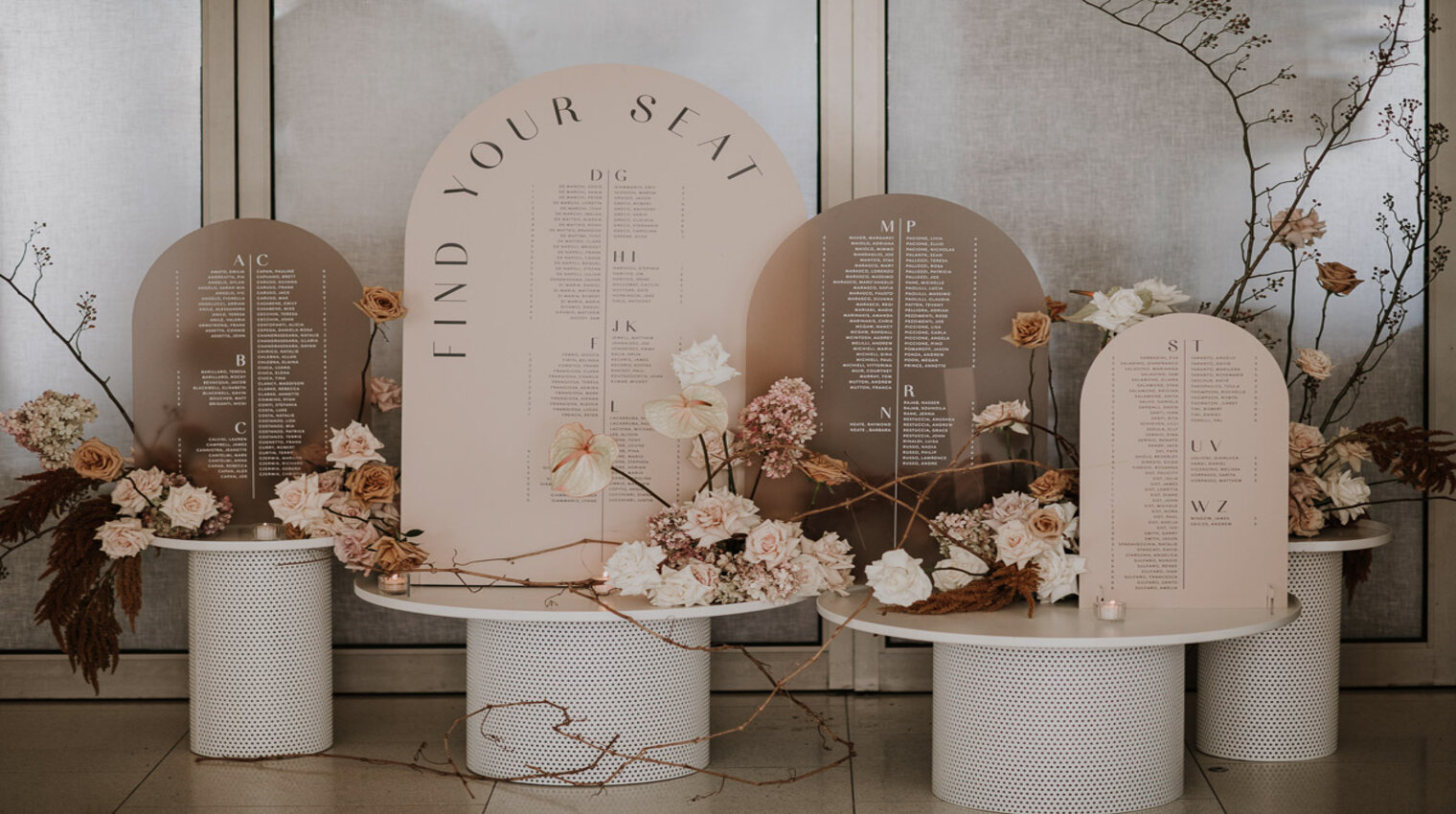 Why is Wedding Furniture Hire Important?
When planning a wedding, there are so many things to think about. It's easy to become overwhelmed by the many details and preparations for the big day.
What Should Be Included In Your Wedding Furniture Hire?
There are a few
must-have furniture items
you'll want to arrange for your wedding day. Planning to hire the right selection of furniture can help you ensure that your space is fun, functional, and fresh.
For your venue entry point, you'll need entry furniture, including signs or an easel. A gift table is also a good idea.
You may also choose to incorporate a bridal table, a presidential table, and a DJ table. Don't forget about stools, chairs, and lounges!
What Are Some Examples of Wedding Furniture Themes To Choose From?
You can choose from a range of themes, selecting furniture that matches your wedding's look and feel.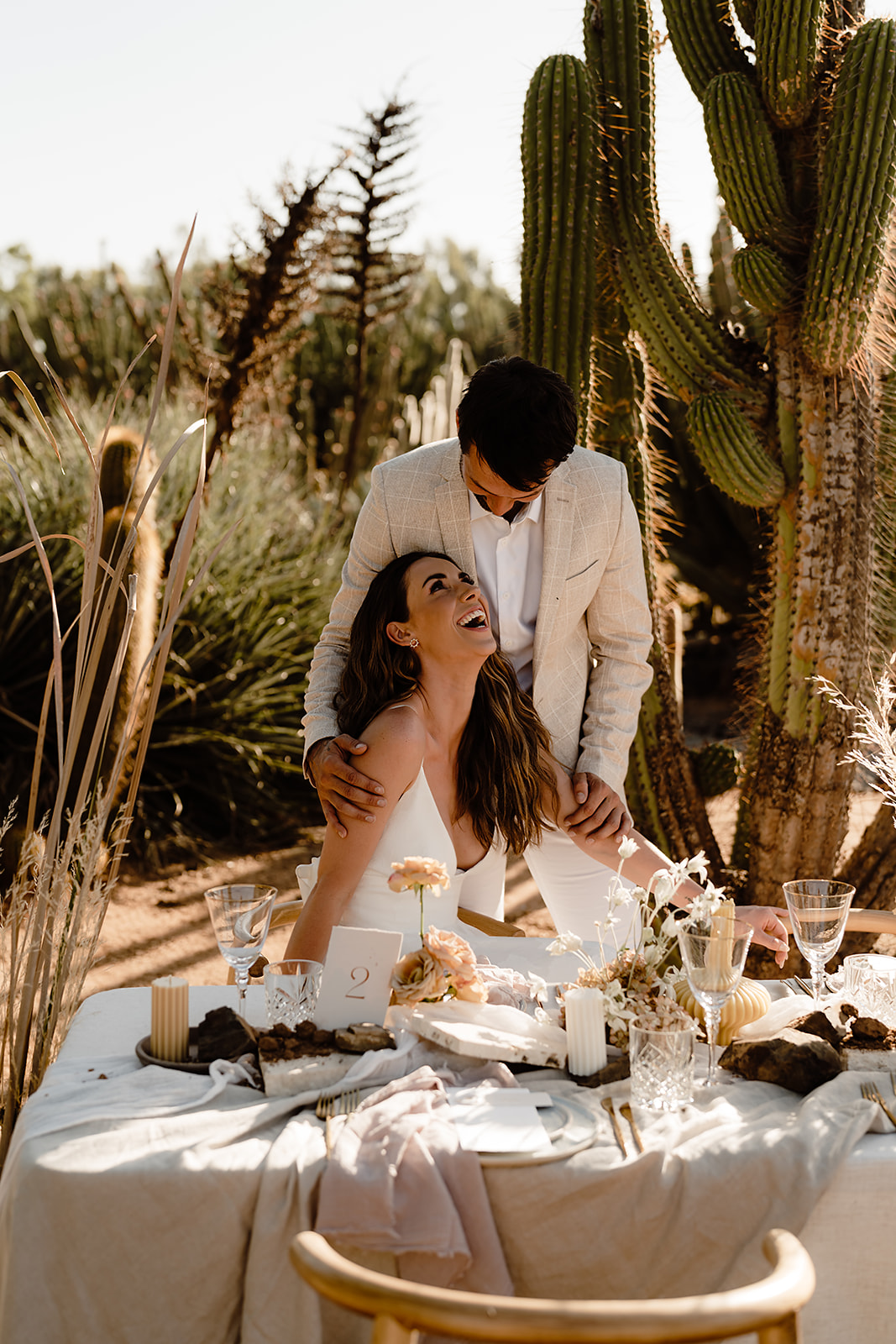 Classic
Classic wedding furniture is classy and elegant—the perfect choice for any event.
Romantic
With soft edges and floral decor, romantic furniture is a great way to add a little extra love to your ceremony.
Rustic
Perfect for a barn wedding, rustic furniture is a great choice for a wedding ceremony with a family feel.
Rustic
Perfect for a barn wedding, rustic furniture is a great choice for a wedding ceremony with a family feel.
Designed for an outdoor wedding,
garden furniture
is the right choice if you plan to get married among the flowers.
Beach furniture
is designed for beach weddings, making it easy to say "I do" overlooking the waves.
For lovers of all things historical,
vintage furniture
can be both simple and luxurious, adding nostalgic elegance to your ceremony.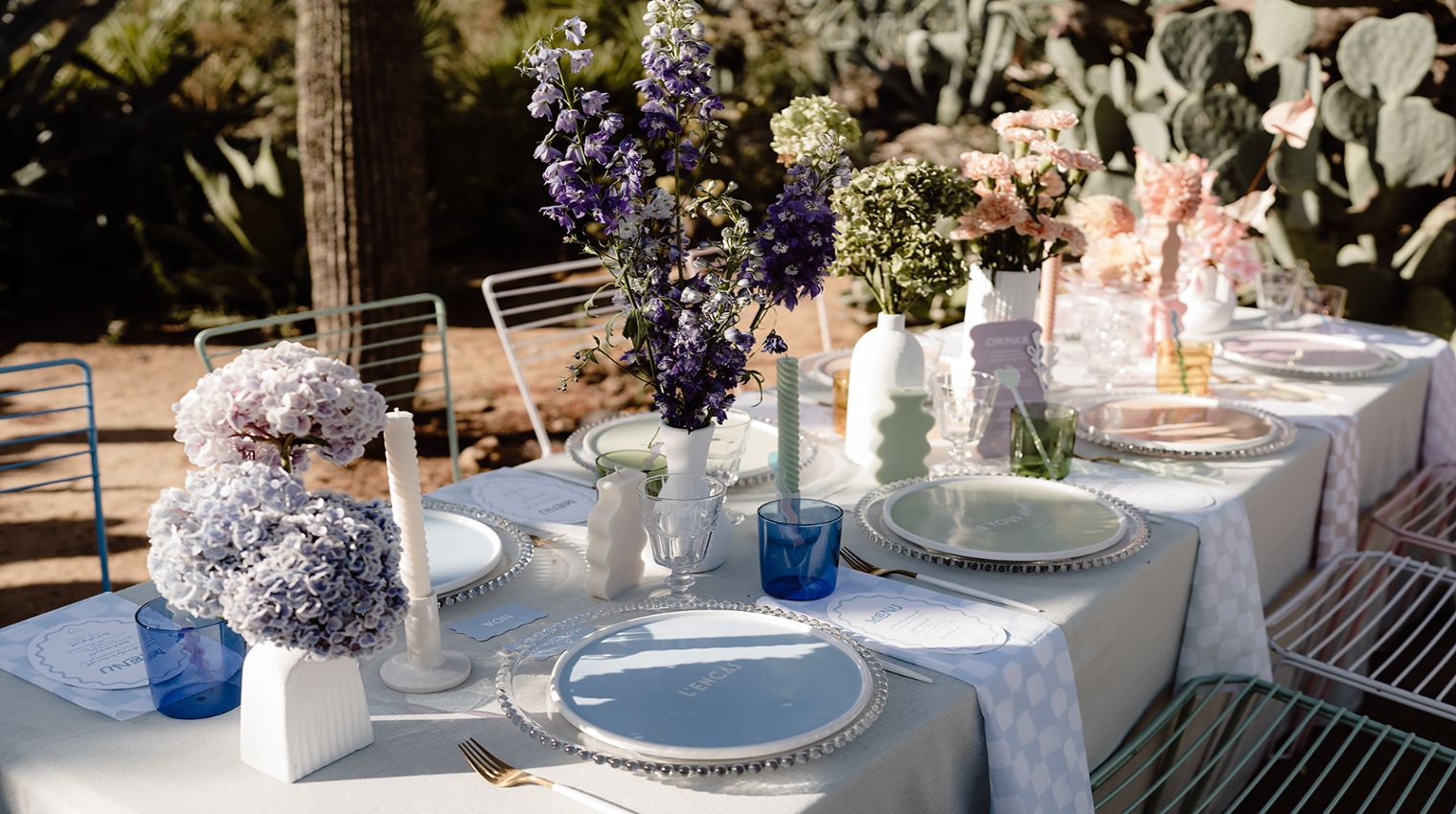 Tips When Selecting A Wedding Furniture Hire Company
Look for companies that offer a wide selection of wedding furniture
Check if the wedding furniture hire delivery covers your area
Wedding furniture
delivery can save you time and stress on the big day, so plan ahead for it!
Compare wedding furniture rates
Weddings are expensive; choosing a budget-friendly provider can help you save cash for the honeymoon.
Check the company's wedding furniture hire process
By understanding the
furniture hire
process, you can adjust your expectations and approach wedding furniture hire with confidence.
Check if the company can cover the number of wedding furniture you need
Knowing how much
furniture you need
is essential if you want to keep guests happy and comfortable during your ceremony.
Look for social proof or positive reviews
Good reviews can help you choose a
hire company
with a reputation for helping other couples achieve the perfect wedding.
Look for companies that also offer wedding event styling
Wedding event styling
is a valuable investment, helping you make the most of your wedding furniture hire pieces.
Where can you hire wedding furniture?
By working with a reputable wedding furniture hire company, you can find the right look for your ceremony and host the wedding you've always dreamed of.
If you need help preparing for your wedding, check out Valiant's wedding event hire and event styling services today.